22 Jun 2022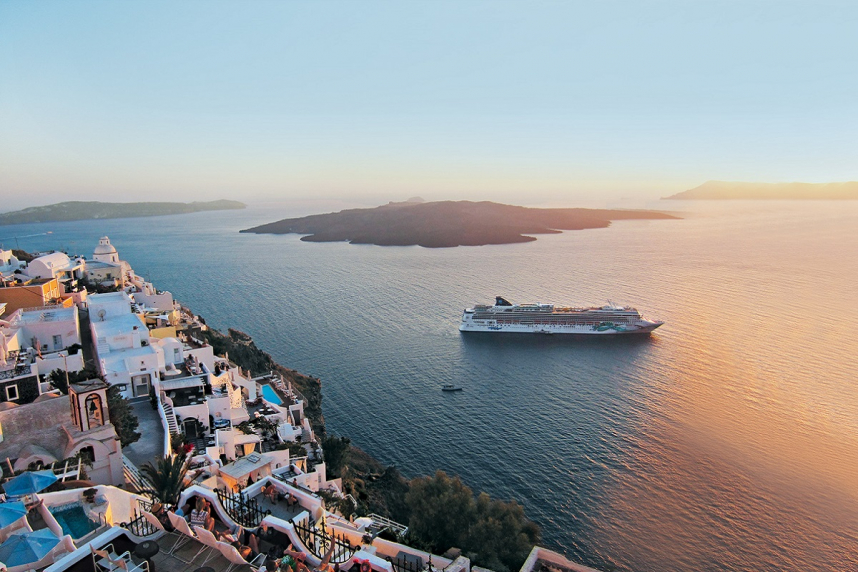 The arrivals of cruise ships in Greece will be increased by 25% compared to 2019, as announced by the Minister of Tourism Vassilis Kikilias, in an interview with a Greek television station, from Genoa where he is to participate in the European Summit of the International Association of Cruise Companies (CLIA).
"In 2022 we will have 5,000 cruise ship approaches in the Greek islands and in our ports," said Mr. Kikilias, referring to data from the Hellenic Ports Association and underlined that in the framework of the Ministry of Tourism's strategy to extend the tourist season, this year the cruise began in our country from March and is expected to arrive by December.
"Our goal is to have a cruise in all 12 months of the year, so we are negotiating here in Genoa with 'big players' in the market to have cruise-themed tourism in January and February," he said, noting that the cruise, Like all tourism products, they significantly strengthen all sectors of the Greek economy:
Primary production, hotels, accommodation and Airbnb, health stores, trade, and infrastructure.