18 Oct 2021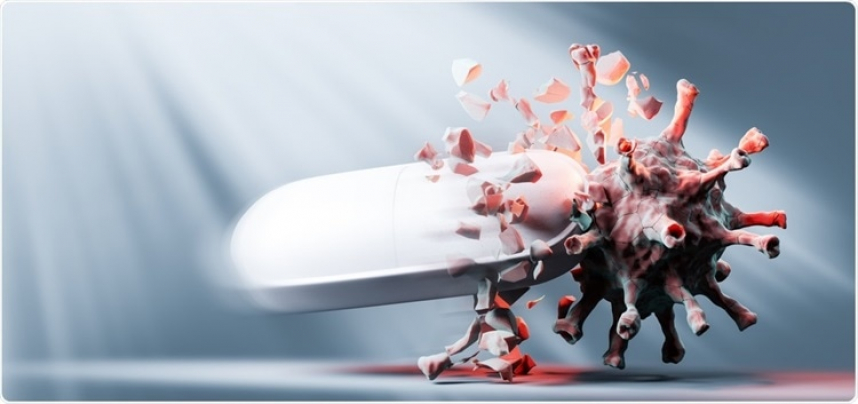 Molnupiravir, an antiviral medication made by MSD, could herald a not-too-distant future when a simple pill could keep people infected with the coronavirus from dying or falling severely ill.
The drug is easy to distribute and can be taken at home. Trial results showed it halved the risk of hospitalization and death among high-risk people early in their infections.
Unlike the manufacturers of some Covid vaccines, MSD will allow generic manufacturers in India to sell the pills at a far lower price in more than 100 poorer countries. Most nations in sub-Saharan Africa, where vaccination rates are as low as 3 percent, are covered by the deal. The company has also applied for emergency-use authorization from the F.D.A.
Drug-access advocates say the MSD licensing deal is an encouraging start but only a small step toward equity. It is unclear how much of the generic product will be available next year, and the agreements leave out many undervaccinated nations, such as Ukraine, that have been hit hard by Covid.
Several other drugmakers are expected to announce efficacy data from trials of their own Covid medications; the companies said it was too soon to comment on whether they would enter into similar access agreements.
"It's fair to say that this drug could prevent hundreds of thousands of hospitalizations and deaths. But the barrier is going to be price", said John Amuasi, an infectious-disease expert at the Kumasi Center for Collaborative Research in Tropical Medicine in Ghana.