13 Jul 2022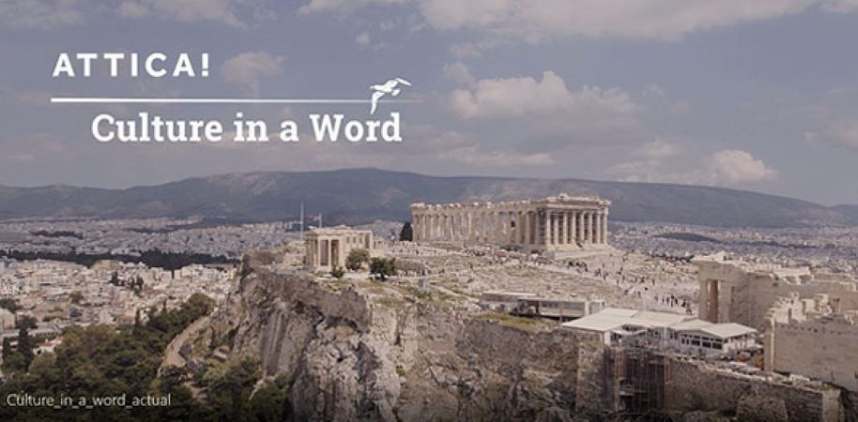 The Region of Attica has released a new video that promotes the cultural tourism options of its destinations to international travelers.
Titled "Attica. Culture in a Word", the new video is part of the region's ongoing audiovisual tourism campaign.
According to Attica Governor, George Patoulis, the video highlights one of Attica's "most significant" comparative advantages: culture.
"Apart from a significant legacy, culture is for Attica a significant development opportunity," the region's governor said in an announcement.
Patoulis invites international travelers to visit Attica's monuments, museums, and modern cultural venues such as the National Gallery, the National Museum of Contemporary Art (EMST), the Basil & Elise Goulandris Foundation, and more.
Aiming to extend the season and increase visitor flows in the region, the new video also highlights Attica's tourism offerings ideal for travelers of every age and nationality.
Moreover, the video invites travelers to discover the unique culture of Attica through aspects of its history, poetry, literature, architecture, philosophy, music, dance, fine arts, mythology, democracy, theater, and sports that reflect the timeless Greek ideals.