07 Feb 2022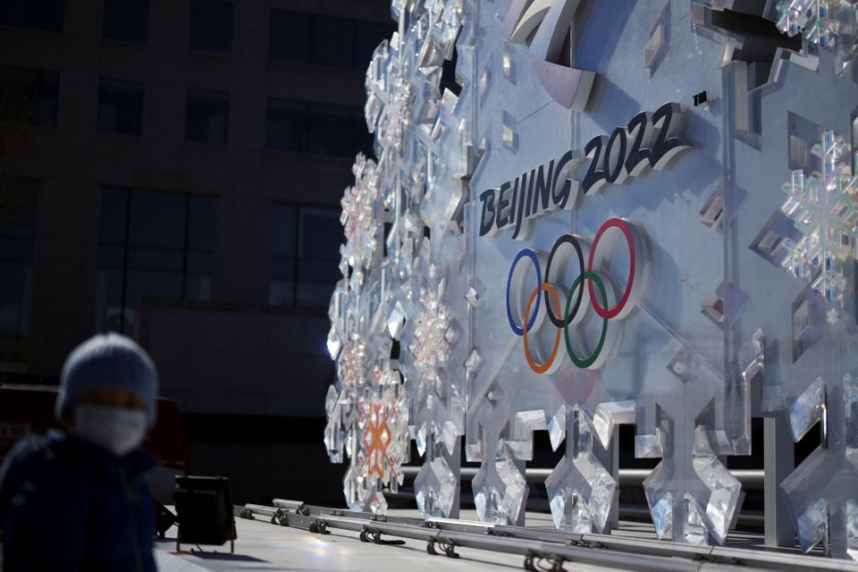 The Beijing 2022 Winter Olympics Organising Committee said on Monday (7/2/2022) that 24 new COVID-19 cases were detected among games-related personnel on Feb. 6.
Eleven of the cases were found among new airport arrivals, according to a notice on the Beijing 2022 official website.
Thirteen others were among those already in the "closed-loop" bubble that separates all event personnel from the public, five of whom were classified as either an athlete or team official, the notice said. 
The 2022 Winter Olympics is the first world sporting event to be held on scheduled dates since the Covid-19 pandemic broke out but is being held in a "bubble" environment, albeit without foreign spectators and with a limited number of locals. , to treat the spread of the coronavirus.
The competition program of the 24th Winter Olympic Games started on Wednesday, February 2, with the opening ceremony taking place two days later, on Friday, February 4, while the event will end on the 20th of the month. The Chinese capital will then host the Winter Paralympic Games from March 4 to 13, 2022.
The 20,000 volunteers, Chinese athletes, and staff inside the "bubble" (drivers, cooks, secretariat, etc.) will leave to return to normal life after the Winter Paralympics (March 4-13), after a quarantine period.
The ecological profile of the games
• Beijing is committed to carbon-neutral Games.
• Since 2014, Beijing and Zhangjiakou (an area near which some competitions will be held) have planted 47,333 and 33,000 hectares of forest and green space, respectively.
• will be the first Winter Olympics, where all facilities will be powered by renewable sources
energy, with solar and wind as primary energy sources.
• The Games will be held with 100% artificial snow. 185 million liters - will be needed according to official estimates in 2019.
• snow cannons are powered by renewable electricity and water will return to the ground after melting.
• The Beijing 2022 fleet includes 816 hydrogen vehicles, 370 pure electric vehicles, 478 gas vehicles, 1,807 hybrid vehicles, and 619 conventional energy vehicles.