21 Oct 2021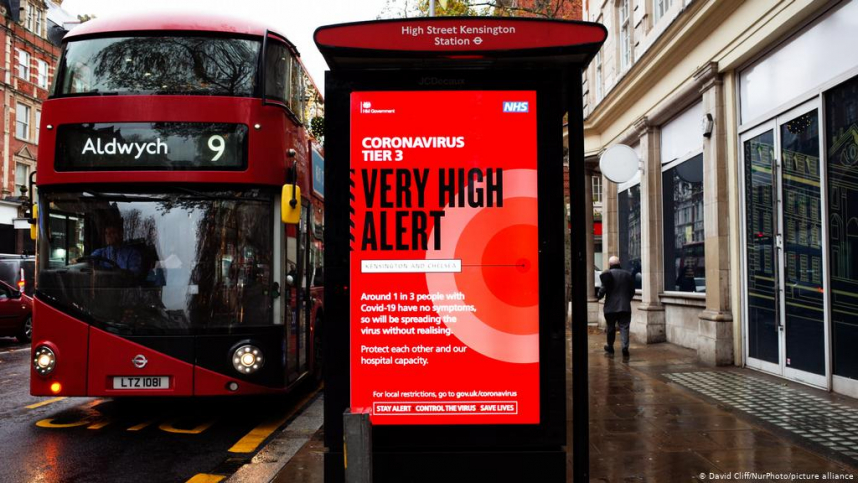 Amid rising numbers of cases, the British government has rejected calls to reimpose coronavirus restrictions, while warning that such measures might be needed if the rollout of vaccine booster shots fails to contain the worsening situation.
Britain, which administered vaccines early, is now reporting one of the highest rates of new cases in the world as the vaccines' effectiveness wanes.
"We will do what it takes to make sure that this pressure does not become unsustainable, and we won't allow the N.H.S. to become overwhelmed," said Sajid Javid, the health secretary, referring to Britain's National Health Service, which is already under pressure. He warned that new cases could surge to 100,000 a day.
The British government's contingency plan would reimpose some restrictions that were scrapped in England in July, including mask-wearing rules and urging people to work from home.
Those visiting nightclubs and other venues could be required to show proof of their vaccination status or of a recent negative test.
Experts believe cases in Britain are rising because large numbers of children are unvaccinated and schools do not require face coverings. Mask wearing is less prevalent than in some other parts of Europe, where masks are often required indoors and where cases per capita are much lower.
Britain has reported over 40,000 new cases for seven consecutive days, and 869 patients were admitted to hospitals on Saturday. The daily death toll rose to 223 on Tuesday, the highest number since March, before falling to 179 on Wednesday.