13 Jul 2020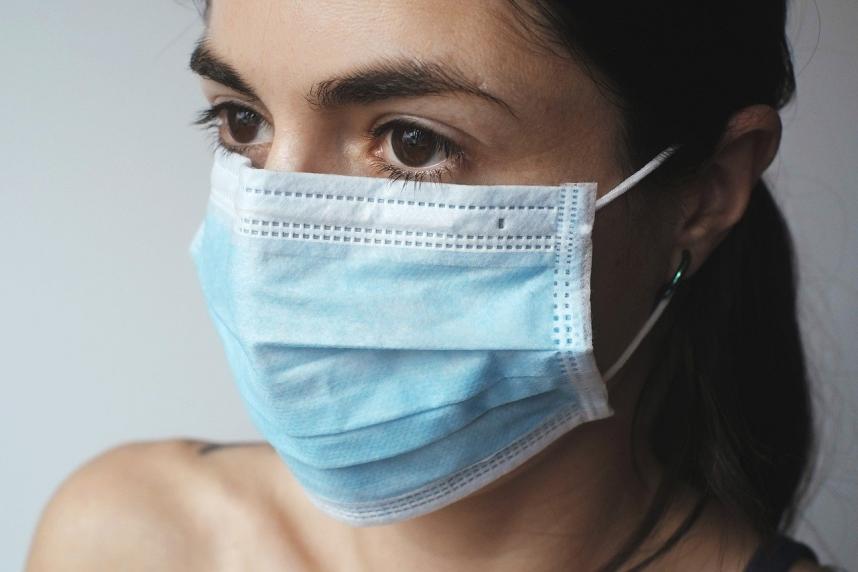 CDC Director Robert Redfield: If Everyone Wore a Mask for Next 6 Weeks We Could Drive Pandemic 'Into the Ground'.
This is said by the Director for the Centers of Disease Control and Prevention (CDC), Dr. Robert Redfield, during a press conference on Monday, 13 July,  where he continued with the theme of pleading with Americans to put on a mask to stymie the spread of COVID-19.
Redfield made these comments during a media session in North Carolina's Mecklenberg County. That county has more than seven times the amount of positive COVID-19 cases as any other county in the state, though the fact that N.C.'s largest city (Charlotte) resides within its borders is an obvious factor.