22 Sep 2023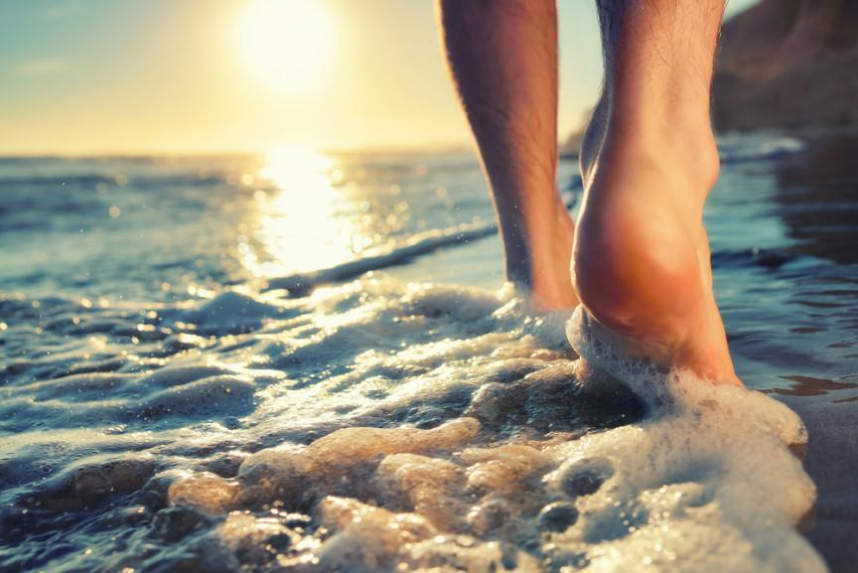 The public and clinicians should be aware of an increased risk of infection with Vibrio vulnificus bacteria due to rising water temperatures and severe weather events associated with climate change, the US Centers for Disease Control and Prevention (CDC) cautioned in a recent health advisory.
The number of people infected with V vulnificus, which causes about 150 to 200 reported cases annually in the US, has increased in the eastern part of the country since 1988. Most people are infected when the bacteria, which thrive in warm salt and brackish waters, get into an open wound, but about 10% of cases result from consumption of raw or undercooked shellfish. About 20% of people in the US die after being infected.
This past July and August, V vulnificus infections in East Coast states including Connecticut, New York, and North Carolina led to several deaths. People who are most at risk—such as those with underlying health conditions—should be careful during coastal water activities, especially near the Gulf of Mexico or the East Coast, according to the CDC.
Clinicians should consider V vulnificus as a cause of infection in patients who were exposed to coastal waters and should act fast when initiating antibiotic therapy and early surgical intervention to improve their patient's survival if they suspect V vulnificus infection, the CDC wrote.