06 Feb 2021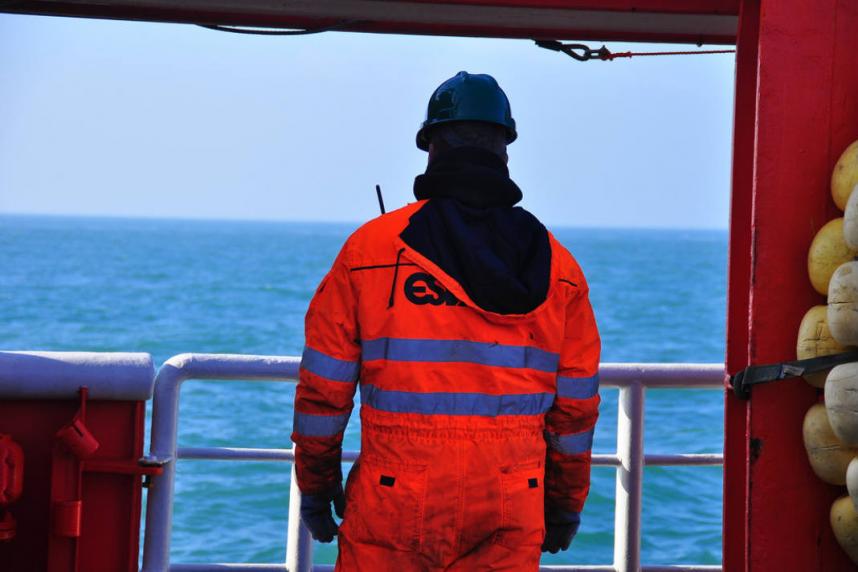 Working at sea in seafaring is undoubtedly a profession that by nature presupposes from the sailor mental strength, endurance, and patience.
After all, the stay of sailors for many months in an isolated environment, away from family, social environment, and homeland are conditions with which they have reconciled.
However, with the difficulty of changing crews due to restrictions on transnational travel and the ban on crew exit permits in ports for safety reasons, sailors face new challenges, further burdening their mental health.
For the above reasons, ISWAN (International Seafarers 'Welfare and Assistance Network) has organized an information campaign, which includes a video/guide on the proper management of seafarers' mental health.
Also, the same information campaign includes three self-help guides and more information material with mental health graphs.
Mental health is a very critical issue, which concerns the employees in the field of shipping, and it has now been realized that only with a collective and strategically organized action will the above phenomenon be addressed, aiming at the protection and safety of seafarers.