17 Mar 2021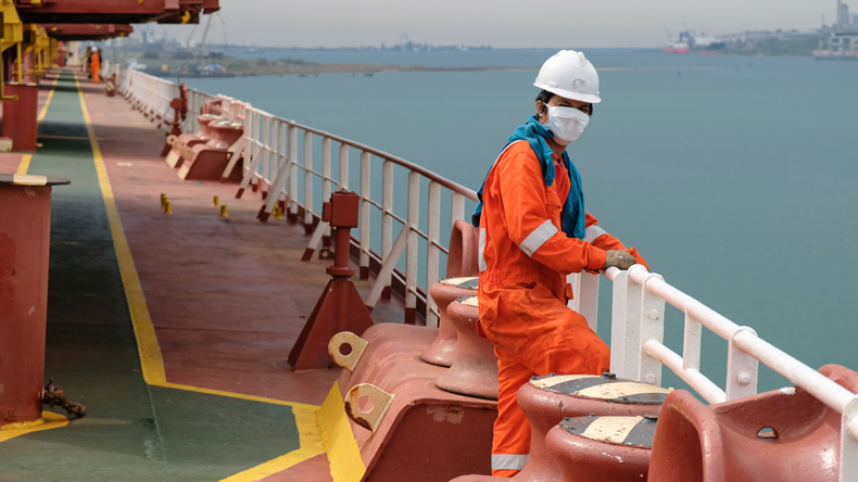 Many cases of coronavirus are confirmed in passenger shipping and now PENEN (Panhellenic Association of Merchant Mariners) has reached the point of providing almost daily data on recorded cases of ferry vessels. The same situation is recorded in seafaring merchant shipping.
Seafarers request that the necessary measures be taken to protect their health:
Mass and repeated tests on all ships.
Priority in vaccination to Seafarers and all employees working in MMM and who belong to high-risk groups.
Strict observance of the measures provided by the sanitary protocols on passenger ships.
Availability and systematic use of all means for protection in all workplaces of ships.
Regular disinfection in all interiors of ships.
Frequent information from the Shipping companies to the public authorities, services, and bodies about the cases on their ships.