10 Aug 2020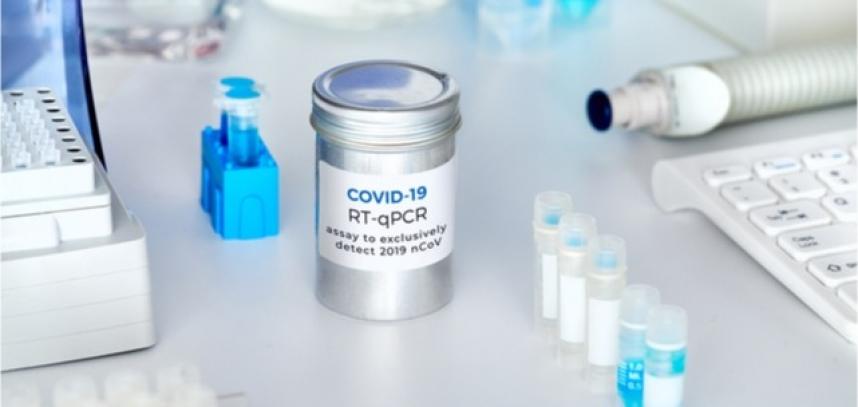 Passengers traveling to Greece via Thessaloniki "Macedonia" Airport will soon have the opportunity to take the Covid-19 molecular detection test (rRT-PCR).
As announced by the director of the airport Fraport Greece, the Transnational Medical Center of Thessaloniki has created a special sampling unit at the facilities of the airport "Macedonia" at the level of arrivals.
The service will be available from 21 August to all arriving and / or departing passengers as well as to all other interested parties. The price for passengers is set at 70 euros per test. 
The test unit will be open from Monday to Sunday, from 8:30 a.m. until 10:30 p.m. Test results will be available approximately 6 hours after sample collection. 
The sampling unit at Thessaloniki airport is an initiative of Fraport Greece in collaboration with the Athens Medical Center in order to effectively deal with the coronavirus pandemic (Covid-19).