23 Mar 2021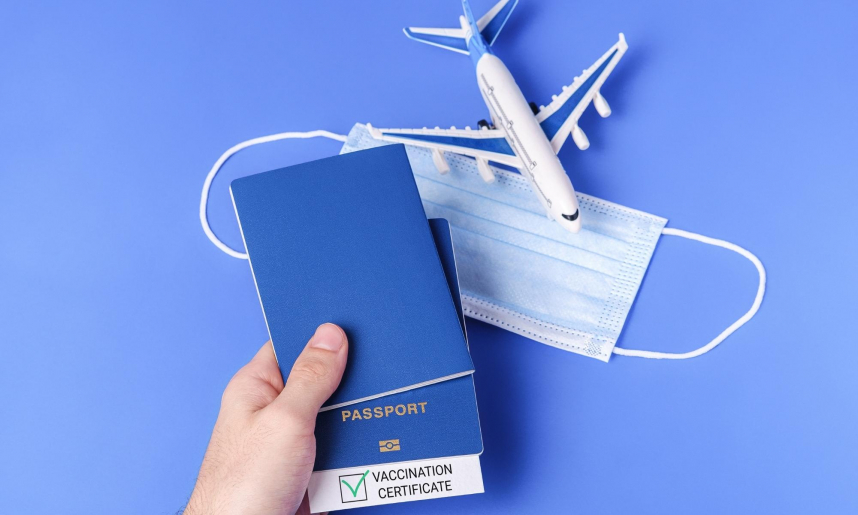 Denmark has agreed to further ease curbs next month by letting hairdressers, spas, and other services re-open, while restaurants and cinemas will be allowed to follow suit in May, contingent on the use of coronavirus "passports".
"With few exceptions, the Danish society is open once everyone over the age of 50 has been offered a vaccine," Prime Minister Mette Frederiksen said.
Denmark's government, on 23 of February, unfolded its plans to ease COVID-19 curbs in March, the country has extended the advice against non-essential travel until April 5 in order to guarantee a safe reopening and avoid the risk of further spread of the Coronavirus. 
It was said that an Easter holiday abroad "unfortunately is not an option" under the current pandemic circumstances in many European countries, as well as in countries worldwide. 
Authorities in Denmark previously unfolded their plans regarding the creation of a vaccination certificate that would ease many processes for all vaccinated travelers, including traveling.