18 Jun 2022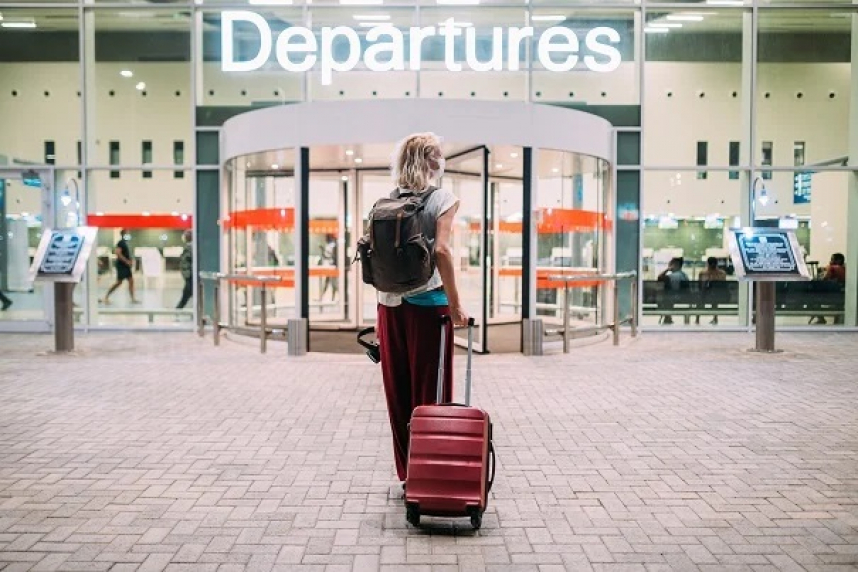 Strong desire for travel is boosting air travel despite the Russia-Ukraine war, but poor management of Covid-19 is still impacting the sector's recovery, said the International Air Transport Association (IATA) recently.
More specifically, according to IATA, total demand for air travel in April (measured in revenue passenger kilometers or RPKs) was up 78.7 percent compared to April 2021 and slightly ahead of a 76.0 percent year-over-year increase in March 2022.
However, when compared to the same month in pre-pandemic 2019, total April passenger demand was down by 37.2 percent, but improved compared to the 41.3 percent decline for March 2022 versus March 2019.
April domestic air travel was down 1.0 percent compared to the same month a year ago, a reversal from the 10.6 percent demand rise in March, IATA said, adding that it was driven by ongoing travel restrictions in China, where domestic traffic was down 80.8 percent year-to-year. Overall, April domestic traffic was down 25.8 percent over April 2019.
At the same time in April, European carriers' international traffic rose 480.0 percent compared to April 2021, much higher than the 434.3 percent rise in March 2022 over the same month in 2021. Capacity rose 233.5 percent and load factor climbed 33.7 percentage points to 79.4 percent.
Meanwhile, international RPKs rose 331.9 percent compared to April 2021, an acceleration over the 289.9 percent increase in March 2022 compared to a year ago.
Route areas exceeding pre-pandemic levels included Europe – Central America, Middle East – North America, and North America – Central America.
April 2022 international RPKs were down 43.4 percent compared to the same month in 2019.
IATA expects traveler numbers to reach 4.0 billion in 2024, to 103 percent exceeding pre-pandemic levels.
Global aviation decision-makers are set to meet in Doha, Qatar, on June 19-21 for the 78th IATA Annual General Meeting (AGM), the first in-person event since 2019, and the World Air Transport Summit, hosted by Qatar Airways.