24 Mar 2021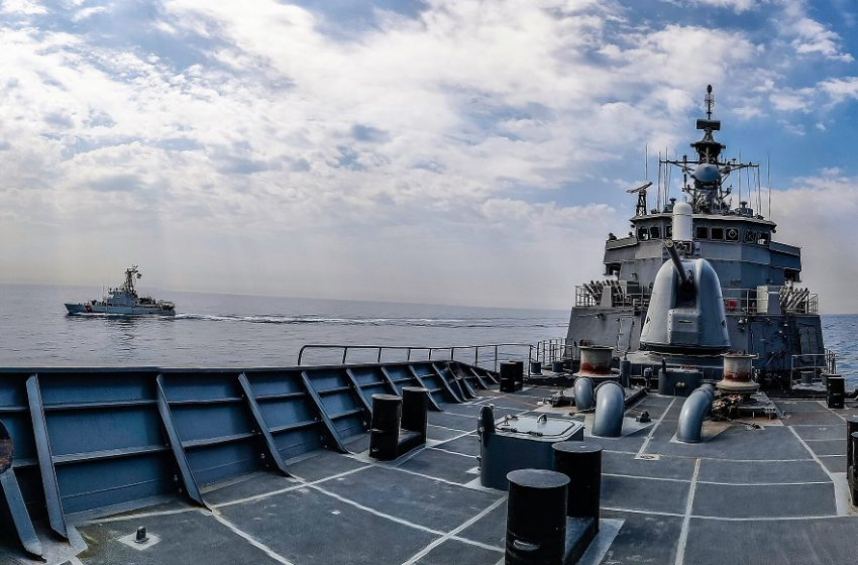 The Navy has received an alarm as eight members of the crew of a warship located at a Naval Base in the area of ​​Sitia in Crete have been found positive in the coronavirus.
Two crew members initially showed symptoms and were transported to Sitia Hospital where they were found to be positive for the coronavirus.
One of them continues to be hospitalized. Rapid tests followed on all crew members of the warship and six more cases were found.
The ship's crew as well as members of the Naval Base who had come in contact with them have been quarantined.
The concern in Sitia is intense as members of the crew had left the ship to make the necessary supplies.
Vaccination of seafarers should be an immediate priority in the planning of the National Vaccination Committee both in Greece and internationally, as the concomitant conditions on the ships favor the transmission and make difficult any effort to protect against the coronavirus.