13 Oct 2021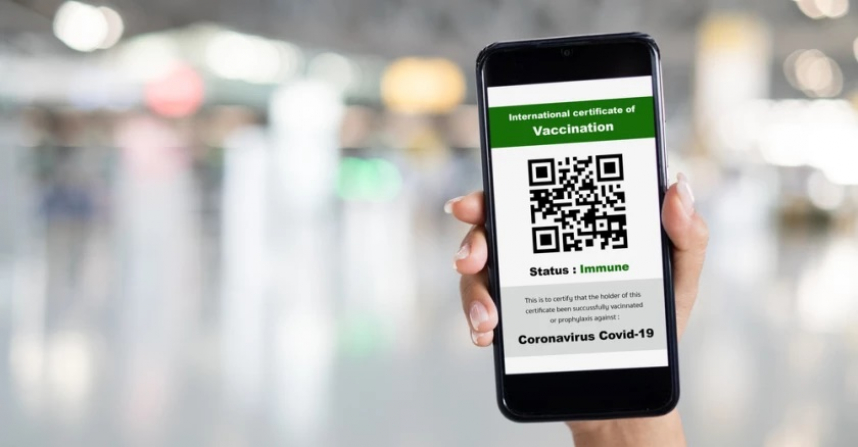 Τhe EU and Russia will discuss terms for the mutual recognition of COVID-19 vaccine certificates for their respective shots at talks, the Interfax news agency cited Russia's health ministry as saying on Wednesday.
The EU's ambassador to Moscow last week said Russia has repeatedly delayed inspections by the European Medicines Agency (EMA) necessary for the certification of its Sputnik V COVID-19 vaccine in the European Union.
The Sputnik V vaccine, widely used in Russia and approved for use in more than 70 countries, is undergoing a review by the World Health Organization and the EMA.
Russia has accused the West of refusing to certify its flagship vaccine for political reasons. Without EMA approval, it is harder for Russians to travel throughout the EU.
Russia's sovereign wealth fund, the Russian Direct Investment Fund (RDIF), markets Sputnik V overseas. It declined to comment.
The EMA said it could not immediately comment on the matter.