21 Nov 2020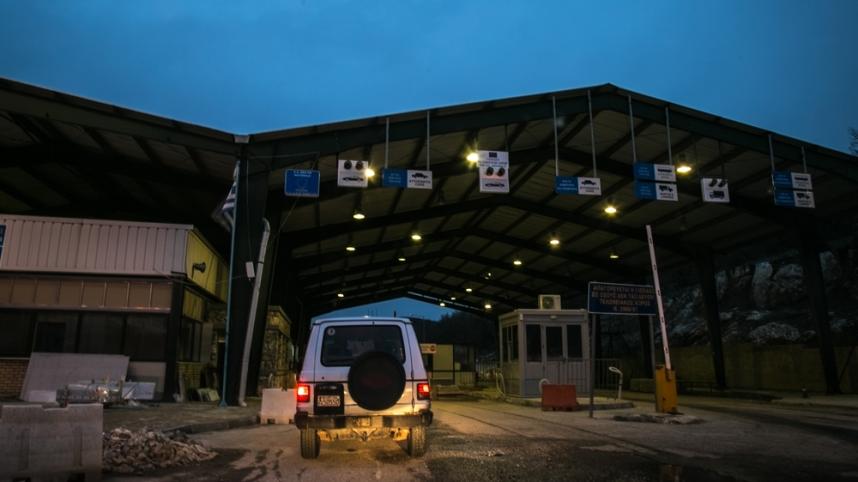 Greece on Thursday announced the closing of one of the country's northern border crossings, part of emergency measures to contain the 'second wave' of the coronavirus pandemic in the east Mediterranean country.
Specifically, the Krystallopigi crossing with Albania will close, while the Nymphaia crossing will be open only for trucks. The frontier posts of Kakavia, Evzoni and Promachonas, on border with Bulgaria, will remain open. 
Visitors coming into the country through its land borders will still have to present a negative PCR test conducted 72 hours before arrival to Greece.