31 May 2021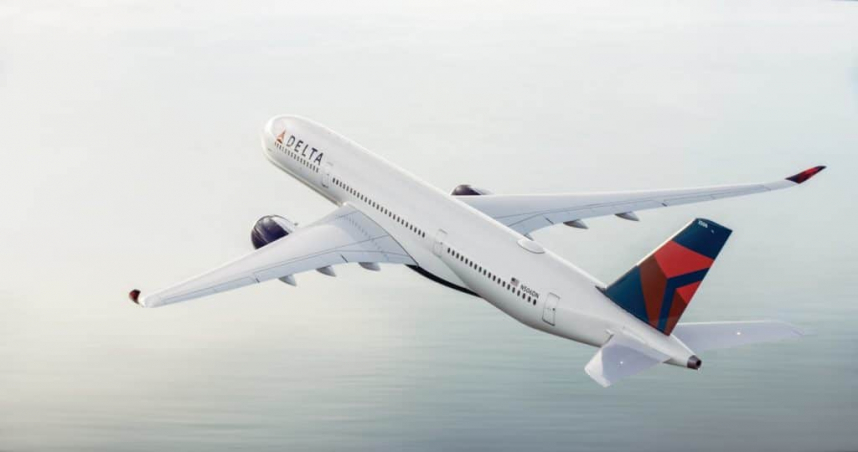 Greece welcomed on Saturday (29 May) the first direct flight from the USA, since 2020 when the Coronavirus pandemic began. The flight was full of passengers and took off from New York's John F. Kennedy International Airport. 
Commenting on this milestone for this year's tourist season, Roberto Ioriatti, Delta's Senior Vice President said that "Americans are actively seeking new adventures in 2021 and the mix of ancient sites and island resorts make Greece a popular choice." 
On her behalf, Ioanna Papadopoulou, the Director of Communications and Marketing of Athens' Eleftherios Venizelos international airport, said that "The direct connection of the airport, our city, and our country with the United States of America starts today with Delta's flight to and from New York-JFK and is a highly important development for our airport."
Commenting on the landing of the first direct flight from the US to Greece since 2020, American ambassador to Greece Geoffrey Pyatt said that " the resumption of flights to Greece by U.S. airlines including Delta is an important step enabling families to be together again, for tourists to explore this beautiful country & for businesses to renew their investment ties on both sides of the Atlantic." 
USA Travel Interest to Greece Skyrockets
USA travel interest in Greece has skyrocketed, the United States Ambassador to Greece, Geoffrey Pyatt, said on Wednesday as American Airlines responds to the demand by adding a new Summer flight between Athens and New York's JFK Airport.
American Airlines is ready to turn on all the burners in its 2021 return to Greece with up to three flights a day, connecting Athens with the United States of America after a punishing tourist season during 2020.
American travel demand for Greece has skyrocketed due to the positive messages that the Greek tourism authorities have sent out to the world, including the effective management of the pandemic, the priority given by the Greek government to the vaccination of the inhabitants of the islands, and tourism workers in tourism.
The establishment of effective health protocols also appears to be a defining factor in the great interest in Greece as a Summer travel destination, according to the US Ambassador.
Speaking at the American Airlines event to celebrate the launch of daily direct flights from New York, Chicago, and Philadelphia to Athens, Pyatt said that Americans look forward to discovering a secret that everyone here knows: that the crystal clear waters and sparkling beaches of this country, its mountain paths, its ancient monuments and museums, and its rare, brilliant light are something very special.
The ambassador referred to the "record number of nine daily direct flights by US airlines to Greece," and welcomed the efforts of airlines such as AA to increase daily direct flights between Greece and the USA.