06 Nov 2020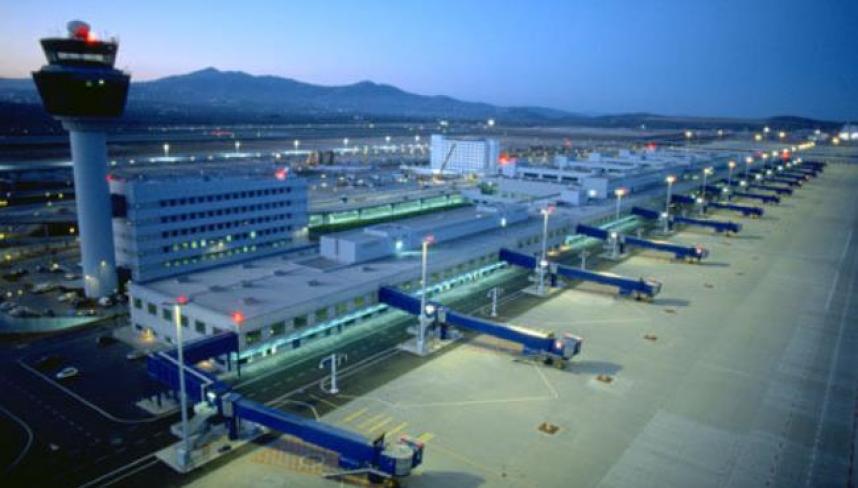 Greek borders are not closing as a result of the second lockdown, the country will enter on Saturday.
Greece's airports will remain open to domestic and international travel but restrictions will be in force, according to Civil Protection Deputy Minister Nikos Hardalias.
Those traveling to Greece on flights from abroad as of Monday, November 9, will be allowed admission in the country only by presenting a negative Covid-19 test result. The test must be taken at least 48 hours before arrival.
The submission of the Passenger Locator Form (PLF) by all passengers of international flights to Greece remains mandatory.
As of November 9, those traveling abroad from Greece (outbound travelers) will also be obliged to fill out the PLF form.
More details on how travel will function during Greece's second lockdown is expected to be released on Friday, November 6.
Land travel
It was also announced that those entering Greece from land border points must also have a negative PCR test with them. The test must be taken at least 72 hours before arrival.
Further details are expected to be released.
Domestic flights
During Greece's three-week lockdown, air travel within the country (domestic travel) is allowed only for:
– returning to permanent residence (proof of residence, such as the E1 tax return form, will be required)
– family reunification
– business reasons
– health reasons
Any other form of travel between prefectures is not allowed, with the exception of the four reasons mentioned.
It is noted that lockdown measures and rules are subject to change – with little to no advance notice – based on the latest scientific and research information.