10 Jun 2021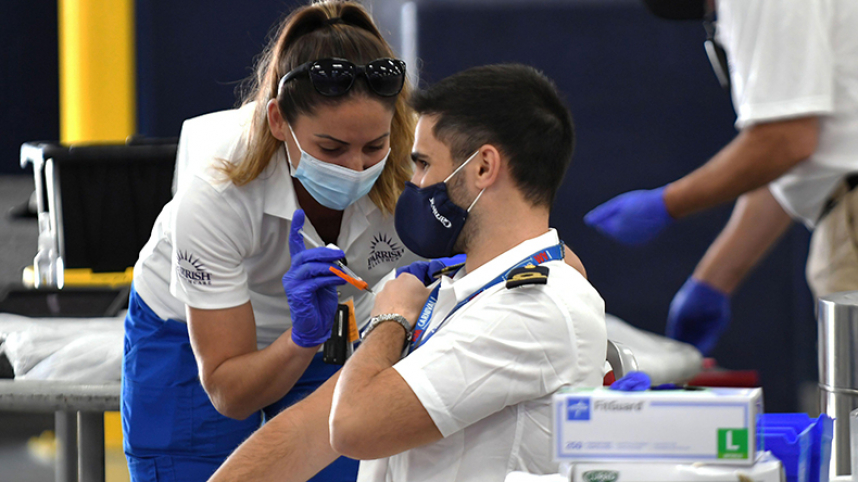 An important breath of 'freedom' for Greek sailors everywhere is the recent decision of the National Vaccination Committee.
After decisive moves by the Minister of Shipping and Island Policy Mr. Plakiotakis but also the appeal of all the institutions representing the shipping, the National Vaccination Committee gave the green light for the immediate vaccination of Greek seafarers.
The immediate vaccinations concern Greek seafarers who are going to be signed, in the immediate future, on seagoing shipping ships which are under the management of companies established in Greece.
According to press reports, the Hellenic Shipowners' Association has already informed the management companies about the important decision that now allows sailors to travel without fear for their health but also without the stress of restrictions at the international border.
The managing companies must send the names of the seafarers who will be signed up in the near future by June 11th.
The vaccinations will take place in a vaccination center in Attica that will be announced soon.