23 Dec 2021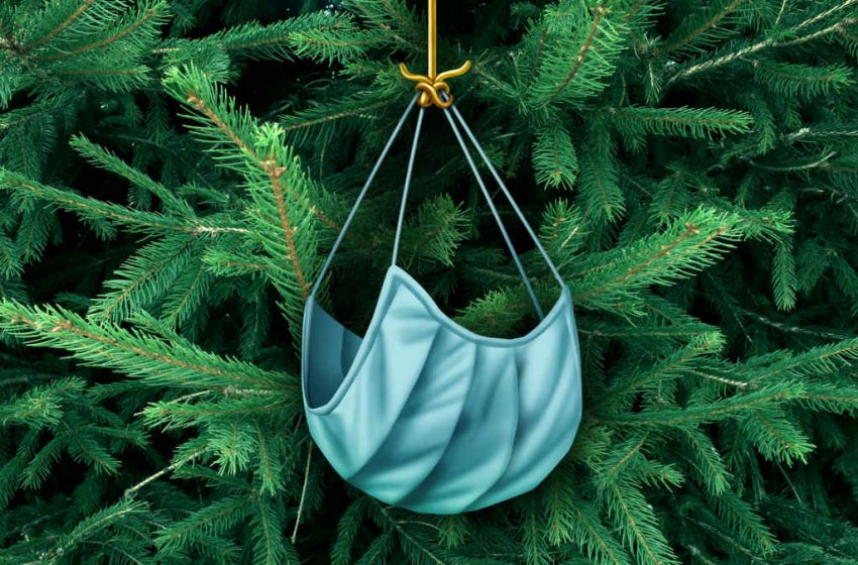 5 steps to stay healthy during the holidays
The fast rise of the omicron variant of the virus that causes COVID-19 caught many off guards. And now, with Christmas less than a week away, many families are left pondering the same question: Should we stay or should we go?
Here are the steps families should take before moving forward with any end-of-year plans to ensure everyone is safe and healthy:
Step 1: Get vaccinated (or boosted)
Public-health experts across the board recommend getting vaccinated to protect against COVID-19, even though it's possible for vaccinated people to contract the illness due to the omicron variant.
For those who were already fully vaccinated — meaning they had received both of the two doses of the Pfizer PFE, +1.02%, and Moderna mRNA, -6.26% vaccines or the single dose of the Johnson and Johnson vaccine JNJ, +0.43% — getting boosted over time is equally important.
While all three vaccines maintain their authorizations, Glatt advised that patients consider the two-dose mRNA vaccines if possible.
Step 2: Review all possible health risks
For those who are fully vaccinated, the risk of having a severe case of COVID-19 is low, according to health experts. But as has been the case since the start of the pandemic, risk varies based on people's health and lifestyle.
Step 3: Consider how you're traveling
Some forms of transportation inherently pose more risk than others, which could increase the potential for getting sick. For instance, driving to visit family for Christmas will reduce your exposure to others. 
Step 4: Once you arrive, take the proper precautions
All gatherings aren't created equally from a COVID-19 perspective. Ideally, that family gift exchange or dinner would take place outdoors and be distanced. But in colder parts of the country, that may not be feasible. 
For larger gatherings, staying masked will be helpful to prevent transmission. 
Step 5: Think about getting tested after your trip
Upon your return from your holiday sojourn, you may want to consider taking yet another COVID-19 test, though as with everything this depends on the level of risk at hand.
Post-trip testing might also be a smart move for people who have pre-existing conditions that put them at a higher risk of having a more severe COVID-19 case. That way, on the off chance someone does test positive, they can avail themselves of treatments like monoclonal antibodies more quickly and hopefully stave off worse symptoms.