13 Jul 2021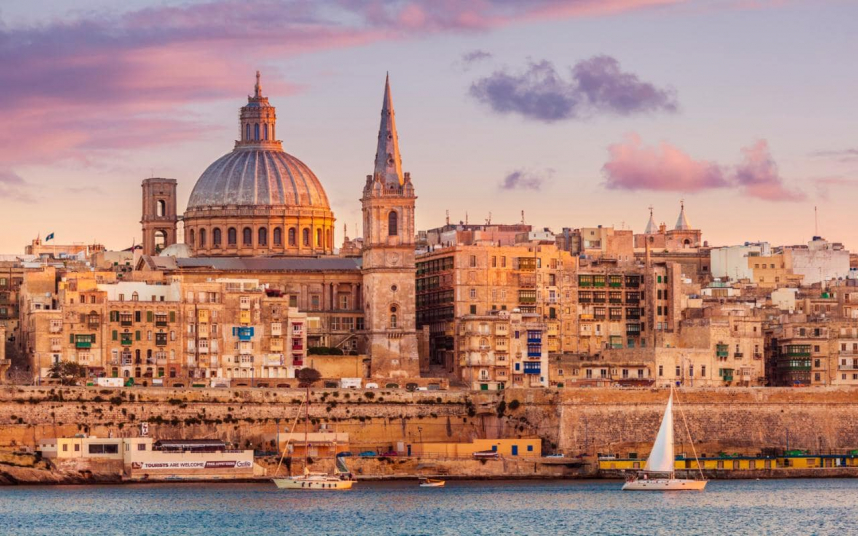 Malta has said it will be the first European country to close its borders to anyone who has not been fully vaccinated against coronavirus, following a spike in COVID-19 cases.
Only those in possession of a British or European vaccination certificate will be allowed in from July 14, health minister Chris Fearne said on Friday – suggesting tourists from the United States and other locations will be barred.
"We will be the first EU country to do so, but we need to protect our society," Fearne told a news conference.
Malta has been hailed as a European success story for its vaccination campaign, with 79 percent of the adult population currently fully vaccinated.
But from reporting no new cases and having just 28 active cases on June 27, the Mediterranean island nation on Friday reported 96 new virus infections, taking the total number of active cases up to 252.
"From Wednesday, July 14, anyone coming to Malta must be in possession of a recognized vaccination certificate: a Maltese certificate, a British certificate, or a European Union certificate," Fearne told reporters. 
The European Commission wants to persuade Malta to reconsider its decision to close its borders to those who have not been vaccinated against Covid-19, Justice Commissioner Didier Reynders said on Monday, July 12, 2021.