19 Mar 2021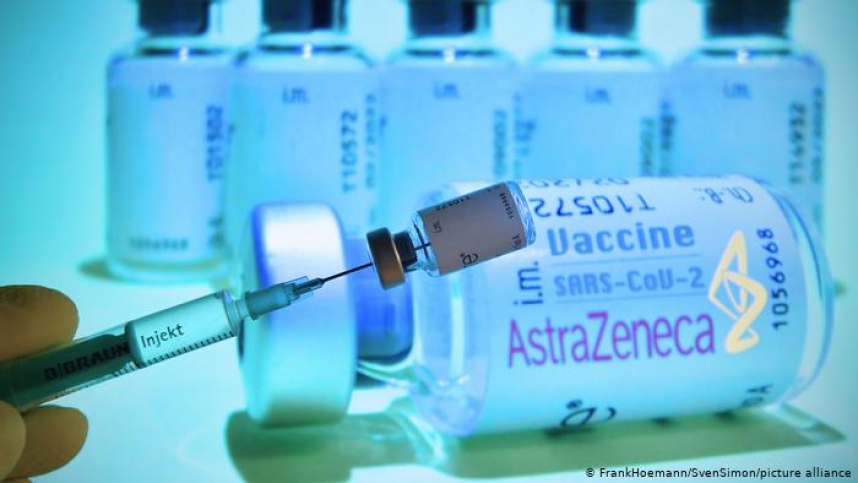 Almost a dozen countries resumed use of AstraZeneca's COVID-19 shots on Friday as EU and British regulators said the benefits outweighed any risks after reports of rare instances of blood clotting that temporarily halted inoculations.
The end of suspensions will kick off a test of public confidence, both in the shot and in drug regulators whose conclusions are under unprecedented scrutiny, as virus variants spread and the global death toll, now at nearly 2.7 million, rises.
Indonesia joined Germany, France, and others in re-administering the shots after they suspended vaccinations on reports of around 30 cases of rare brain blood clots, after millions of injections, that sent scientists and governments scrambling to determine if there was a link.