07 Oct 2021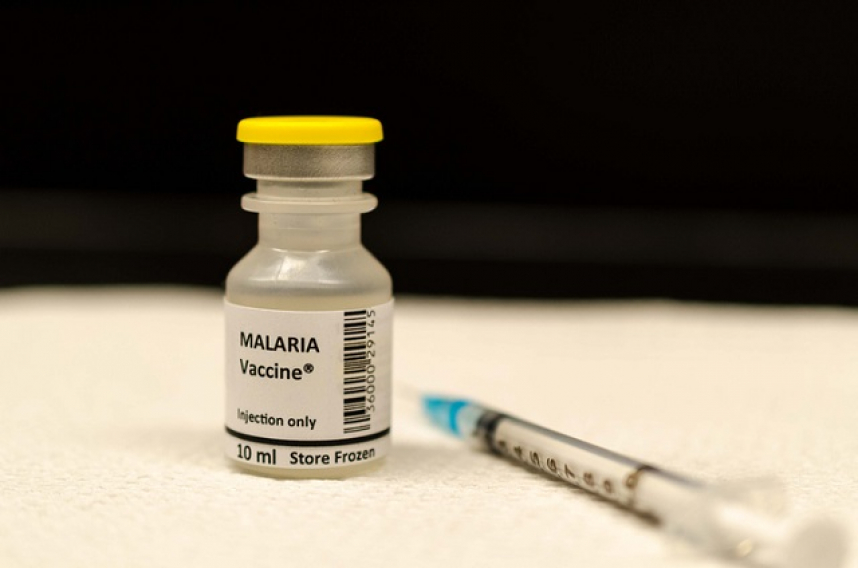 The W.H.O. approved the first malaria vaccine, which could save the lives of tens of thousands of children in sub-Saharan Africa. Made by GlaxoSmithKline, the vaccine encourages a child's immune system to thwart the deadliest and most prevalent of the five malaria pathogens.
Dr. Pedro Alonso, director of the W.H.O.'s global malaria program, described the new vaccine as a historic event as the first developed for any parasitic disease. "It's a huge jump from the science perspective to have a first-generation vaccine against a human parasite," he said. The quest for a malaria vaccine has been underway for a hundred years.
Though the vaccine has a moderate efficacy of about 50 percent against severe malaria in the first year, dropping to zero by the fourth year, a modeling study has estimated that it could prevent 5.4 million cases and 23,000 deaths in children younger than 5 each year.