27 May 2021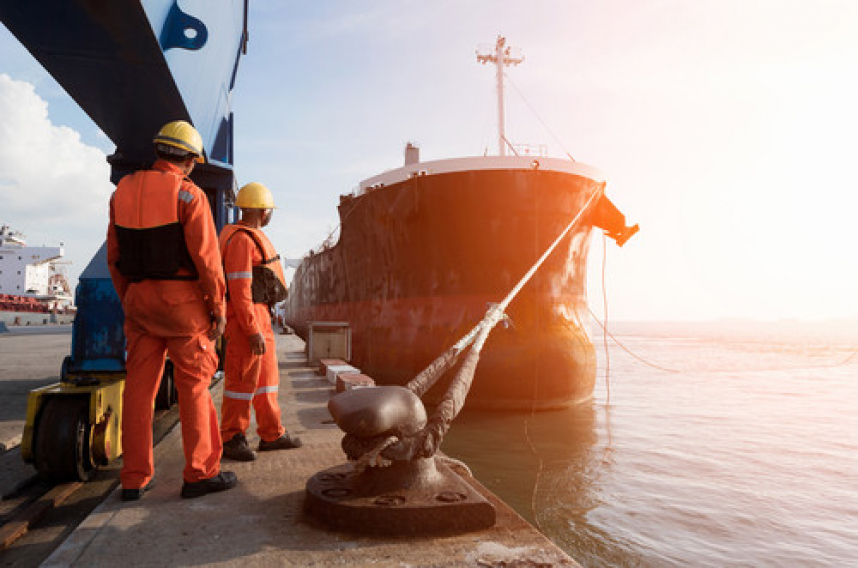 With its announcement, Blue Planet Shipping LTD informs that all the members of the crew of the ship under the management of MV Afros were vaccinated on the ship with the unique vaccine of Johnson & Jonhson.
The crew consists of 22 sailors aged 25 to 62, of Greek, Ukrainian and Philippine nationality.
The vaccination took place during the ship's stay in New Orleans on May 14.
After the vaccination, the health condition of all sailors was checked in collaboration with Blue Planet and it was confirmed that all are well.
The company clearly notes that the protection protocols against Covid-19 will continue to be strictly adhered to.