20 Dec 2021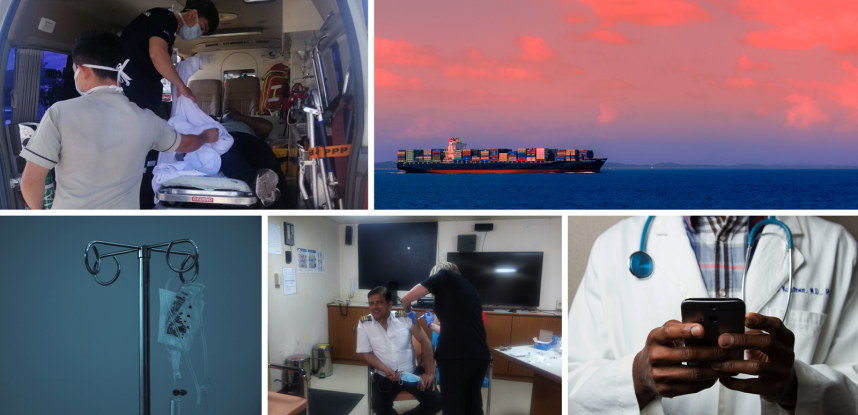 Shipowners, maritime unions, and maritime organizations are joining forces to set up their own global network of approved quarantine facilities to ensure that seafarers can safely board ships despite possible changes in government policies to restrict Cov.
The initiative comes as the Omicron variant leads governments to close borders to sailors who want to barge in or out.
The Crew Enhanced Quarantine International Program (#CrewEQUIP) is a collaboration between the International Maritime Employers 'Council (IMEC), the International Chamber of Shipping (ICS), and the International Transport Workers' Federation (ITF). Together, these organizations represent 80% of the global fleet and represent almost one million seafarers worldwide.
The purpose of these organizations is to prevent a return to the extreme conditions of the humanitarian crisis of the crew changes where 400,000 sailors were trapped on the ships. #CrewEQUIP aims to facilitate crew changes, but a global, permanent system of digital vaccination certification and seafarers' movement testing is needed, the ICS said in a statement.
From Thursday 16 December, shipowners, shipping companies, and their representatives can access the crewequip.org online booking portal to select quarantine before seafarers board a ship.