22 Sep 2021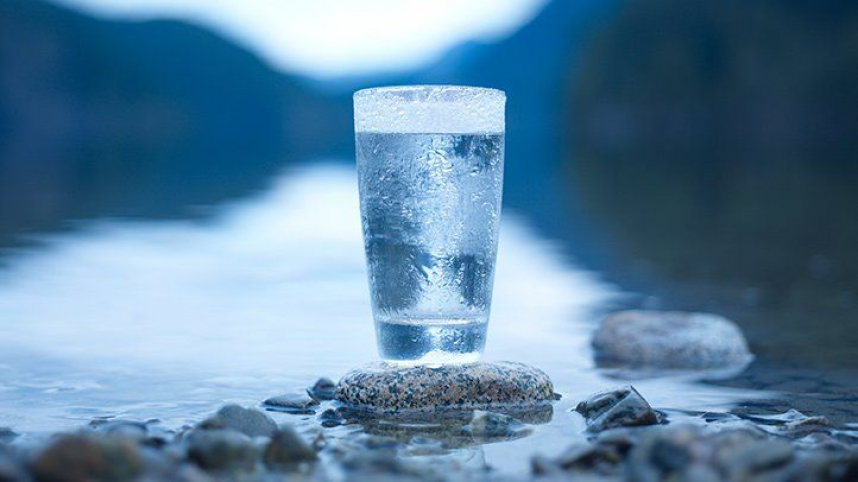 The strategic cooperation of the PepsiCo Hellas Group with N.U. AQUA was announced today at a meeting held at the Ministry of Development and Investment, in the presence of the Minister, Mr. Adonis Georgiadis. The aim of this important cooperation is the immediate reopening of the emblematic unit for the production and bottling of natural mineral water, in Loutraki, Corinth. The investment amounts to 20 million euros while in its full development it will exceed 55 million.
It is recalled that the factory belonged to Pepsico HBH Loutraki and closed in January 2013 due to significant financial problems faced by the American multinational in the Greek market.
As noted at the meeting, the purchasing company, N.U. AQUA with new state-of-the-art facilities and processes, is going to proceed with the production of new natural mineral water. At the same time, PepsiCo Hellas, through its strong, nationwide commercial network, will distribute the new natural mineral water throughout the country, further enhancing its wide range of products and expanding its presence in the market and especially in the catering sector.
This cooperation will significantly strengthen the entrepreneurship of the region of Loutraki and Corinth, will create new jobs in general, and is undoubtedly another vote of confidence in the prospects of the Greek economy. As all sides stressed, the foundations are being laid for a strong partnership with even greater business prospects in the near future.