13 Dec 2021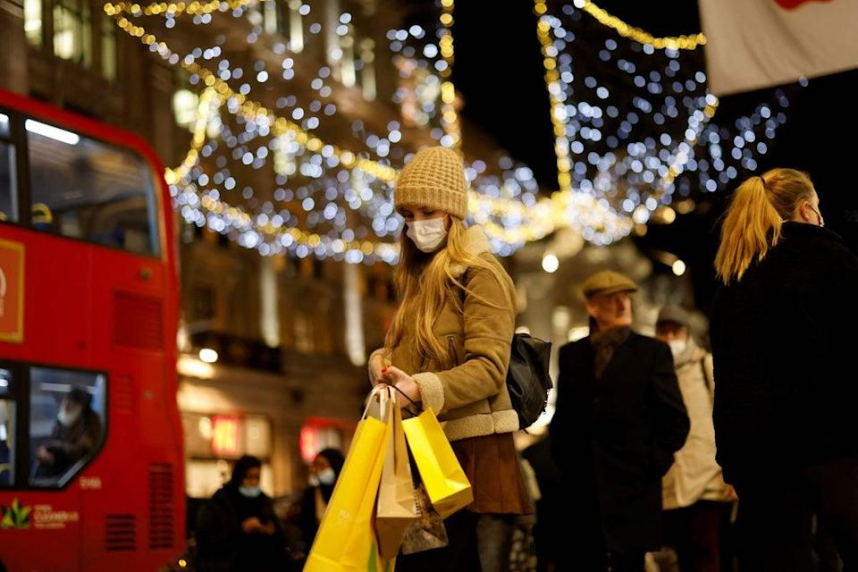 Britain said on Monday (13/12) that the Omicron coronavirus variant was spreading at a "phenomenal rate" and now accounted for about 40% of infections in London, so people should get a booster shot because the double-vaccinated are still vulnerable.
Since the first Omicron cases were detected on Nov. 27 in the United Kingdom, Prime Minister Boris Johnson has imposed tougher restrictions and told the nation on Sunday that a "tidal wave" of Omicron was coming.
Britain says that unless action is taken there could be a million people infected with Omicron by the end of the month.
Across the world, COVID has killed 5.3 million people, wiped out trillions of dollars in economic output, and turned normal life upside down for many. In the United Kingdom, more than 146,000 people have died from COVID.
The British government wants to offer all adults a booster vaccine by New Year, an ambitious target given the Christmas holiday, and that vaccinating 1 million people per day is around double the current 530,000 per day.