11 Oct 2021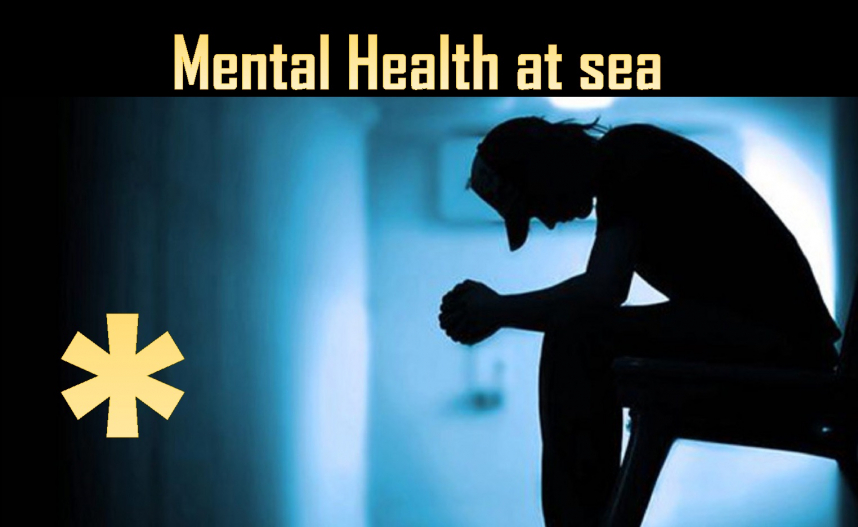 Work arrangements and conditions have changed considerably during the COVID-19 pandemic.
The world of work has been profoundly affected by the global virus pandemic. In addition to the threat to public health, the economic and social disruption threatens the long-term livelihoods and wellbeing of millions.
This has brought new psychosocial challenges for the health and well-being of workers.
Virtually gathered at the 109th International Labour Conference, ILO's constituents – Governments, workers, and employers – have adopted a Global Call to action for a human-centred recovery from the COVID-19 crisis that is inclusive, sustainable, and resilient.
An ILO guide contains the key elements needed to protect the health and well-being of workers. https://www.youtube.com/watch?v=a8v2Y-WW9V8