30 Nov 2022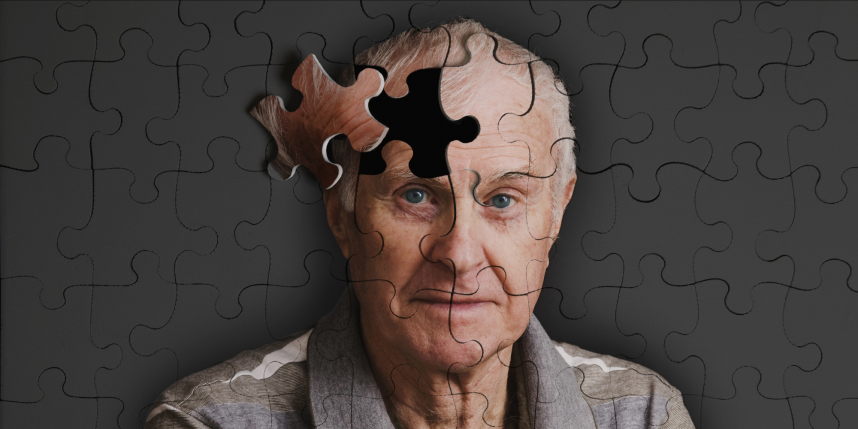 The first big breakthrough in 30 years of Alzheimer's research is providing momentum for clinical trials of "cocktail" treatments targeting the two hallmark proteins associated with the mind-robbing disease, according to interviews with researchers and pharmaceutical executives.
Drugmakers Eisai Co Ltd and Biogen reported in September that their therapy lecanemab could slow the progress of the disease by 27% over 18 months compared with a placebo.
The finding validates the theory that clearing the amyloid protein that forms clumps in the brains of Alzheimer's patients could slow or halt the disease and has strengthened the support from some scientists for simultaneously targeting another notorious protein linked to Alzheimer's: tau.
Eisai and Biogen are scheduled to present full data from their lecanemab study on Tuesday at the Clinical Trials on Alzheimer's Disease conference in San Francisco. The U.S. Food and Drug Administration is expected to make a decision by early January on the companies' application for accelerated approval.
If approved on an accelerated basis, the companies said they would immediately apply for full U.S. regulatory approval which could help secure Medicare coverage. To date, two deaths have been reported among patients who received lecanemab in conjunction with medicine to prevent or clear blood clots, though industry analysts do not expect those developments alone to prevent approval.