19 May 2021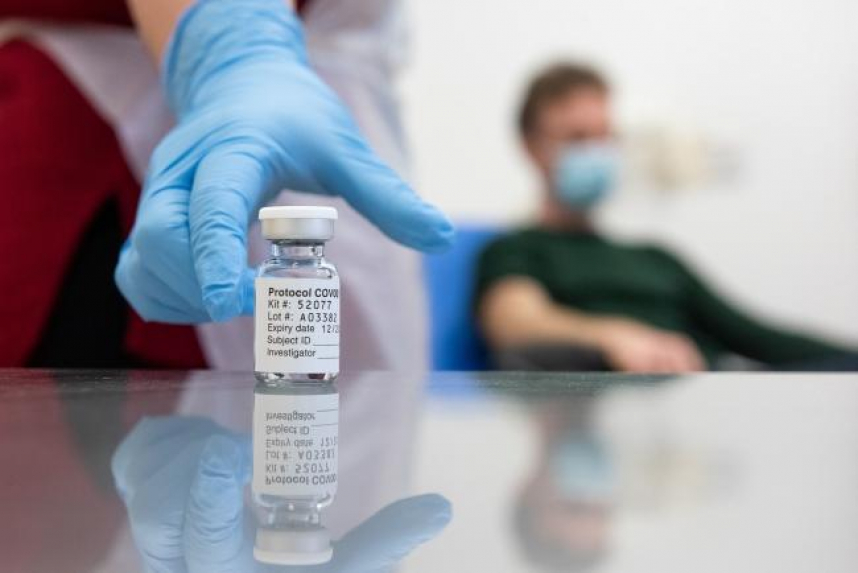 As the United States of America, the Netherlands, and other countries launch vaccination programs for seafarers, the International Chamber of Shipping (ICS) recently issued a roadmap to help establish vaccination hubs exclusively for seafarers around the world.
Sixteen USA states have recently launched vaccination programs for foreign seafarers, contributing to the transportation of significant goods to USA ports. At the same time, in mid-June, the Netherlands will launch a vaccination program exclusively for seafarers. Seafarers of any nationality may be vaccinated on Dutch-flagged seagoing ships or Dutch-managed vessels.
To help governments and companies set up these vaccination centers, the 21-page roadmap contains information on the eligibility, implementation, and distribution of vaccines, as well as other legal issues.
The ICS announcement states that seafarers are a separate population unit, with their own requirements for international movement. Vaccination of seafarers is vital for the safety of their own health but also for the health of passengers and the general population, as well as to minimize distortions in international trade and the global supply chain.