30 Oct 2020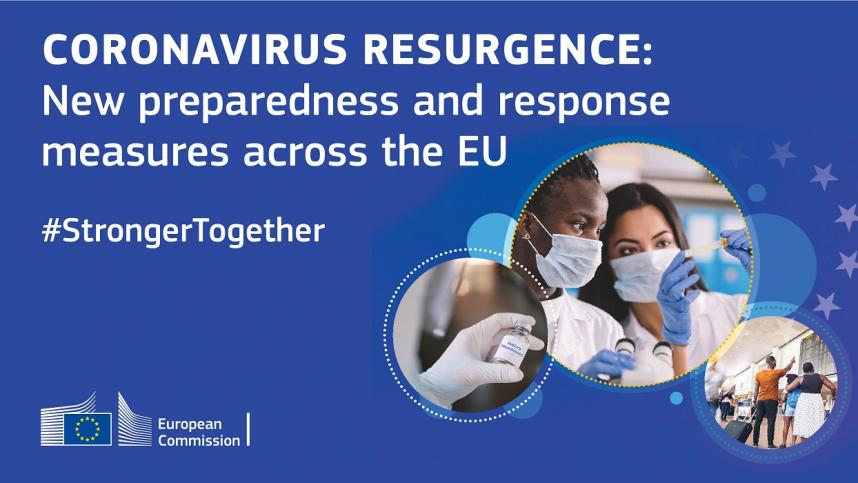 The European Commission on Wednesday announced that it is preparing to launch a common EU digital Passenger Locator Form (PLF) as one of its measures to facilitate safe travel in the post-Covid-19 era.
"Passenger Locator Forms help member states undertake risk assessments of arrivals and enable contact tracing. A pilot next month will allow member states to prepare for the launch and use of a common EU digital Passenger Locator Form, while fully respecting data protection," the Commission said.
Greece was the first country to launch the PLF system when it opened to tourism in July after the lockdown.
Facilitating safe travel is one of the Commission's next steps in key areas to reinforce the EU's response to the resurgence in Covid-19 cases.
Regarding travel, the Commission underlined that free movement within the EU and the border-free Schengen area are prized achievements of European integration.