27 Sep 2021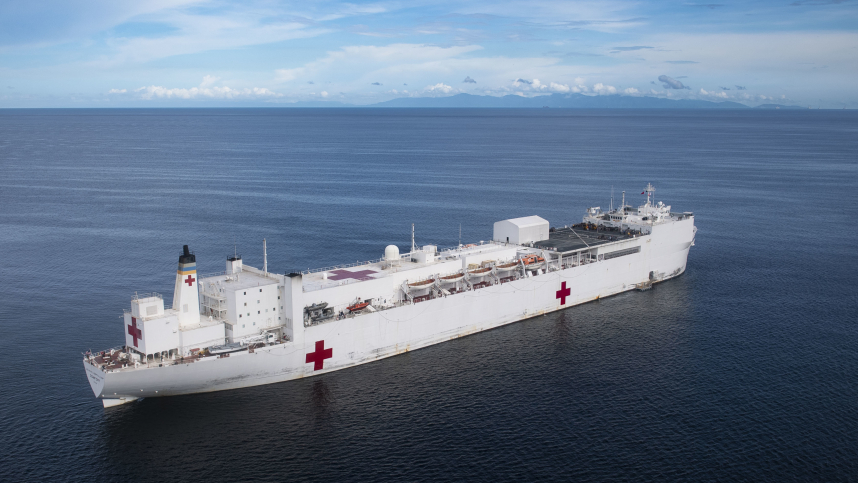 The IMO Secretary-General and the Director-General of the ILO (International Labor Organization) issued a joint statement calling on ports and coastal states to facilitate the immediate disembarkation of seafarers for medical care, to identify seafarers as key workers, and to give them a priority for vaccinations.
The joint statement by Kitack Lim and Guy Rider emphasized that seafarers were facing significant difficulties in accessing medical care and noted that "it is a moral obligation to ensure that seafarers have access to onshore medical care without delay. whenever they need it and to extend medical assistance to ships ".
"Receiving such care is a matter of life and death for sailors who have health problems while working on ships. "The international community must do everything in its power to support those who have kept the global supply chain in a state of a pandemic for the past 18 months and continue to do so, despite enormous personal difficulties." IMO Secretary-General and the ILO Director-General.
The leaders of the two organizations call on governments to recognize the important role played by maritime transport workers in facilitating world trade. Finally, they call on seafarers, where possible, to prioritize vaccinations.