15 Oct 2021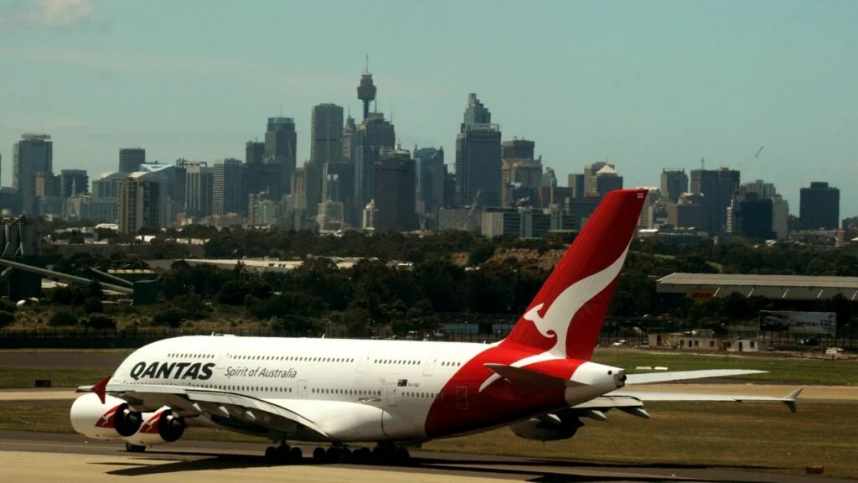 It will welcome visitors from abroad again, without having to go into quarantine, from next month, provided they are fully vaccinated against COVID-19.
In particular, Sydney will lift the mandatory quarantine for international travelers from November, as strict measures to prevent the new coronavirus pandemic from spreading are being lifted faster than expected.
Australia's borders were closed 19 months ago to prevent the spread of the virus, which has prevented even the arrival of tens of thousands of Australians abroad.
Currently, anyone who wants to come to Australia needs a special permit, and they have to pay several thousand dollars to be locked in a hotel quarantine room for 14 days.
But New South Wales Prime Minister Dominique Perotet has announced that from November 1, fully vaccinated travelers traveling to the state will simply have to prove they have been tested negative for the new coronavirus before boarding. they will no longer be required to be quarantined upon arrival.
Under the so-called pandemic lifting roadmap, borders will gradually open across the country in November, but only Australians and permanent residents will be allowed to enter the country and will be quarantined. 
However, Mr. Perotet's statements indicate that the opening will be much wider in New South Wales, which wants to start welcoming foreign tourists again.
The announcement implies the following paradox: Sydney residents will be able to travel to Paris or Athens - but not to Perth, as the state of Western Australia's borders with the rest of the country remain closed.
The 100-day lockdown in Sydney was lifted last week.
photo:  AAP/Tracey Nearmy