15 Mar 2022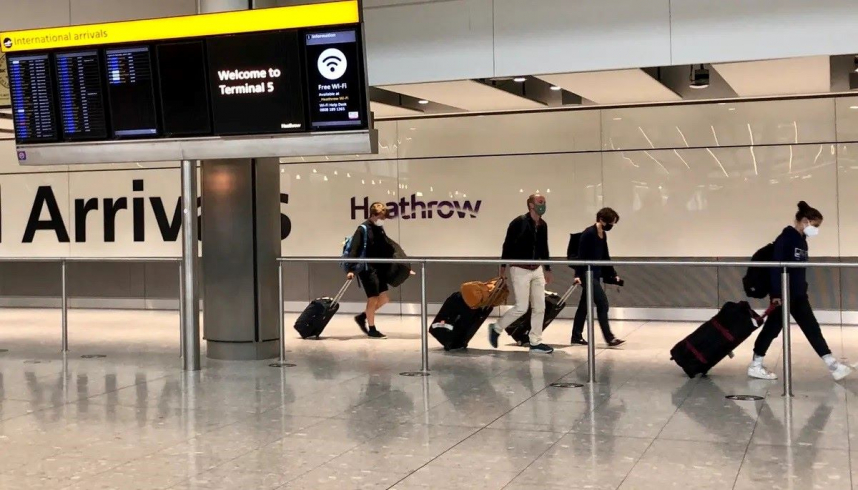 The United Kingdom will remove the remaining Covid-19 international travel restrictions for all passengers as of 4 am on Friday, 18 March.
According to the UK departments for transport and health, all Covid-19 travel restrictions from Friday will be lifted, including the passenger locator form (PLF) for arrivals into the UK, as well as all tests for passengers who do not qualify as vaccinated.
This change, therefore, removes the need for unvaccinated passengers to take a pre-departure test and a day 2 post-arrival test.
In the future, the government's default approach will be to use the least stringent measures, if appropriate, to minimize the impact on travel as far as possible – given the high personal, economic, and international costs border measures can have – and the contingency measures will only be implemented in extreme circumstances.
Given the current state of the pandemic and a move towards global travel volumes returning to normal, the remaining managed hotel quarantine capacity will be fully stood down from the end of March.
The UK aviation sector welcomed the news with Airlines UK, the Airport Operators Association, Jet2.com, and Jet2holidays fully supporting the return to pre-Covid normality.