06 Aug 2021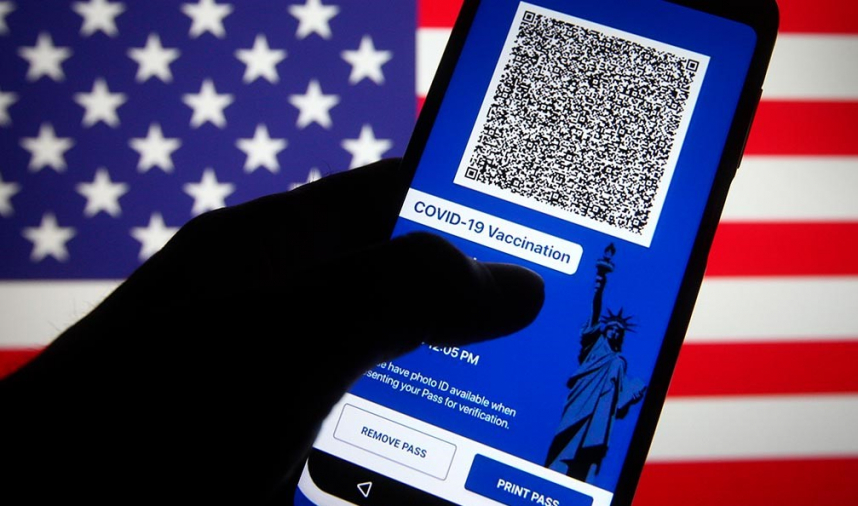 The White House on Thursday confirmed it may require visitors from abroad to be vaccinated as part of its plans to eventually reopen international travel but said it had yet to decide and would not immediately lift restrictions.
White House coronavirus response coordinator Jeff Zients confirmed that an interagency working group was developing plans that may require some type of vaccine requirement for foreign nationals.
"We will be ready when it is the right time to consider reopening," Zients said at a White House COVID-19 briefing.
At a separate briefing, White House spokeswoman Jen Psaki acknowledged inconsistencies in the current restrictions barring people from some countries with low COVID-19 rates but not from others with high rates.
She said it was uncertain whether the United States would mandate vaccines.
The White House again said on Thursday it was not ready to immediately lift restrictions because of the rising COVID-19 caseload and highly transmissible Delta variant.
The extraordinary U.S. travel restrictions were first imposed on China in January 2020 to address the spread of COVID-19. Numerous other countries have been added, most recently India in May.