16 Jul 2021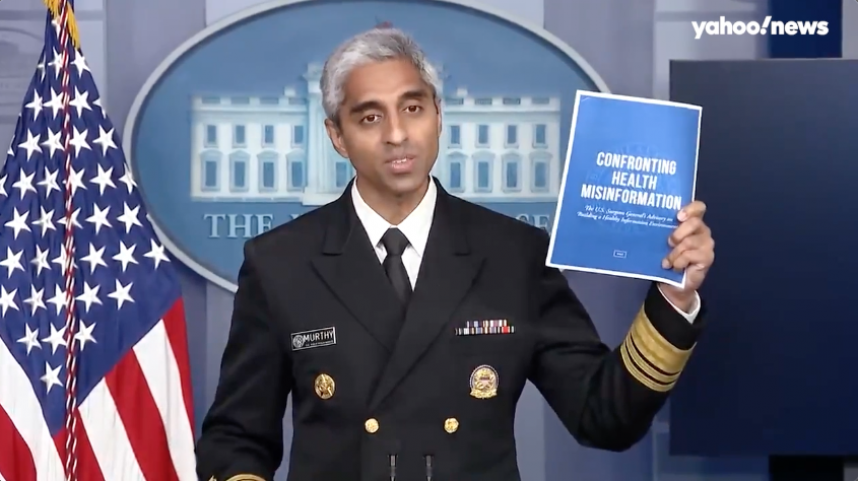 Facebook is not doing enough to stop the spread of false claims about COVID-19 and vaccines, White House press secretary Jen Psaki said on Thursday, part of a new administration pushback on misinformation in the United States.
Facebook, which owns Instagram and WhatsApp, needs to work harder to remove inaccurate vaccine information from its platform, Psaki said.
She said 12 people were responsible for almost 65% of anti-vaccine misinformation on social media platforms. The finding was reported in May by the Center for Countering Digital Hate, but Facebook has disputed the methodology.
"All of them remain active on Facebook," Psaki said. Facebook also "needs to move more quickly to remove harmful violative posts," she said.
U.S. Surgeon General Vivek Murthy also raised the alarm over the growing wave of misinformation about COVID-19 and related vaccines, saying it is making it harder to fight the pandemic and save lives.