11 Oct 2020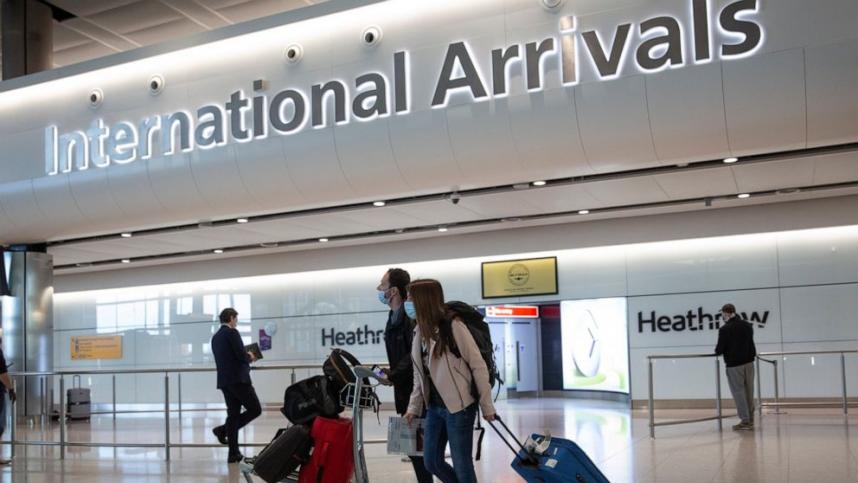 England on Thursday 8 October added five Greek islands to its "travel corridor" exemptions list for quarantine, meaning that travelers from those destinations will not have to self-isolate upon arrival.
According to the updated travel advice for Greece by the Foreign Office (FCDO), the islands of Lesvos, Santorini, Serifos, Tinos and Zakynthos will be added to the exempt list on Saturday, October 10, at 4am.
The Greek islands of Mykonos and Crete, however, still remain on the quarantine list which obliges travelers arriving from those destination to self-isolate for 14 days.
"If you are returning to England, Northern Ireland or Wales from Mykonos or Crete, or returning to Scotland from any part of Greece, you will need to self-isolate on your return," the FCDO's travel advice says. Moreover, the FCDO informs that the Welsh Government has also lifted the requirement to self-isolate for those returning to Wales from Paros and Antiparos arriving after 4am on October 10.
It is reminded that the England had placed the seven Greek islands on its quarantine list in September as part of preventive measures to limit the spread of coronavirus (Covid-19) in the country.