16 Feb 2023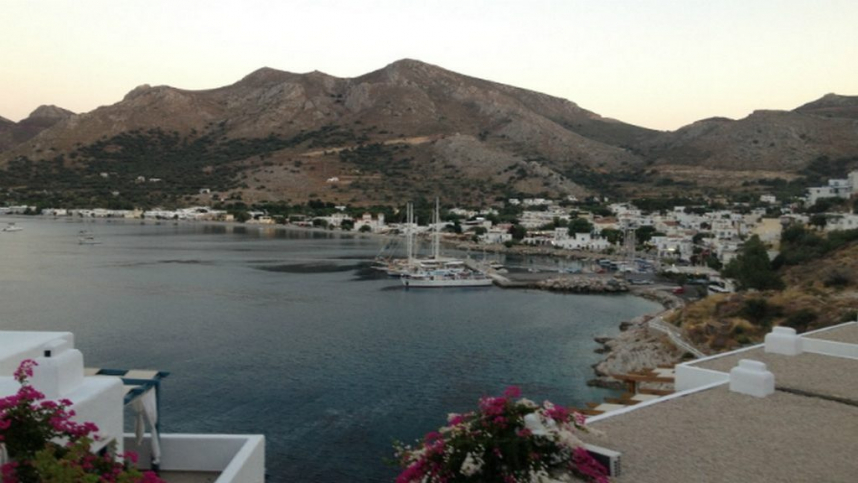 Greece is investing in alternative forms of tourism and targeting the constantly increasing wellness market, said Greek National Tourism Organization (GNTO) President Angela Gerekou during the award ceremony of the EU ECO-TANDEM program in Milano, Italy.
Mrs. Angela Gerekou said it was vital to create sustainable tourism policies and at the same time promote alternative forms of tourism that protect the environment. She, also, said sustainability means being able to support and maintain long-term environmental, social, and economic sustainability and cited the bright example of Tilos island in Greece.
Just Go Zero program on Tilos
"It is a small island in the Aegean that became a model of sustainable development, applying innovative solutions for environmental, social, and economic sustainability, and today is the first zero-waste island in the world," she said.
The GNTO and the Tourism Ministry are taking targeted actions including entering agreements with market players and investments in Green tourism
"Our focus on the circular economy, water management, the protection of biodiversity, the promotion of Greece's rich cultural heritage, 12-month tourism, and ultimately on preserving the identity of our country which makes it a unique destination, is our duty towards future generations," said Gerekou, adding that this can only be achieved through infrastructure projects and collaborations with international organizations.
The need to move towards eco-friendly tourism is demonstrated in study findings that reveal a high demand for such travel. "Sustainability is the ultimate priority for most travelers and that's why the tourism industry must play a leading role in promoting more regenerative, ethical, and responsible tourism," she said.