29 Jun 2022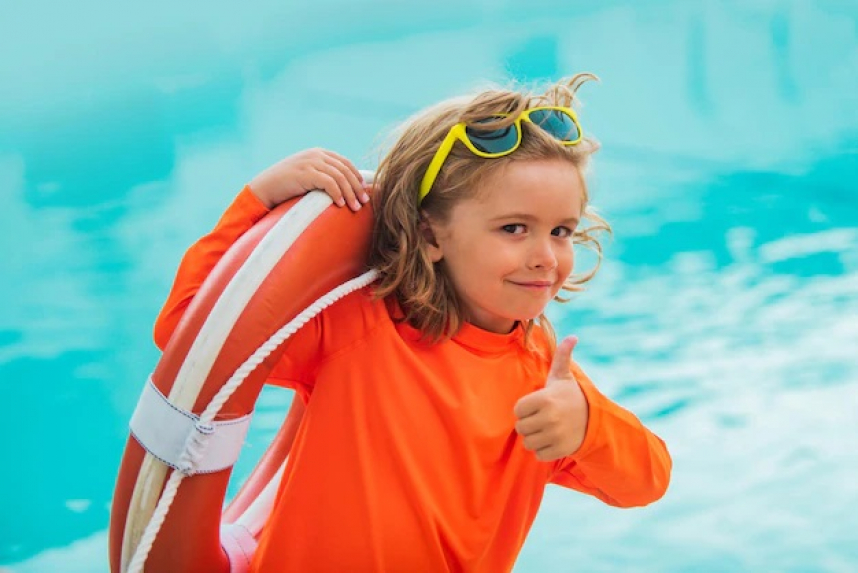 The action of the Medical Association of Athens (ISA), for the prevention of children's accidents at sea, was successfully carried out, with the distribution of information material to all organized beaches, from Alimos to Varkiza.
"Serious Accidents of Children at Sea" was the subject of the information material, with a lot of useful information for the Prevention and Management of accidents and situations that can endanger the health of children, such as drowning, sunburn, contact with jellyfish , safe swimming and sun exposure.
Commenting on the issue, the President of ISA G. Patoulis, pointed out the following:
"The right information can protect children from the dangers that lurk on the beach. "ISA and the Attica Region are next to the citizen at every step and have planned a series of actions, aiming to spend a safe summer."
It is noted that the booklet was written by Anastasios Hatzis Pediatrician - Intensivist, Member of the Board. ISA and Chryssa Koutsavtiki Pediatrician - Intensive Care Specialist