03 Jun 2022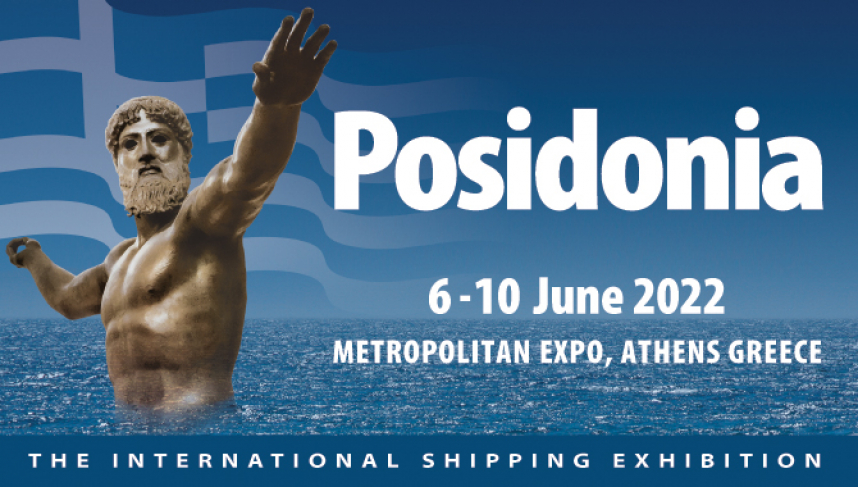 The connection between the sea and Greek culture will be highlighted in an exhibition set to open its doors in Athens next week as part of the Posidonia 2022 shipping event.
Scheduled to take place at the Metropolitan Expo during June 6-10, Posidonia 2022 will host some 1,900 exhibitors from 88 countries.
The exhibition will take place inside the Culture Ministry's stand with the aim to highlight the influence that the marine element has had overtime on art and culture in Greece.
The exhibition will feature three sections:
The first will present photos of professional and amateur photographers taken during research work conducted by the Ephorate of Underwater Antiquities on shipwrecks found in Greece and dating from antiquity until the previous century.
The second section will include photos from the archives of Greek museums offering valuable information on the effect and strong connection of the sea with Greece's culture through all aspects of life and activity: architecture, art, tradition, shipping, and more.
The third section will display publications on the connection between culture and the sea, and exact copies of ancient works that highlight the relationship between humans, the sea, and shipping.
A significant part of this section is dedicated to the Cultural Routes of the Council of Europe and UNESCO World Heritage sites.
The culture ministry's stand will feature a replica of a bronze statue probably of Poseidon or Zeus, dating from 460 BC. The statue was found in the 1920s in the sea area near Artemisio on Evia and is now on display at the National Archaeological Museum.