24 Aug 2020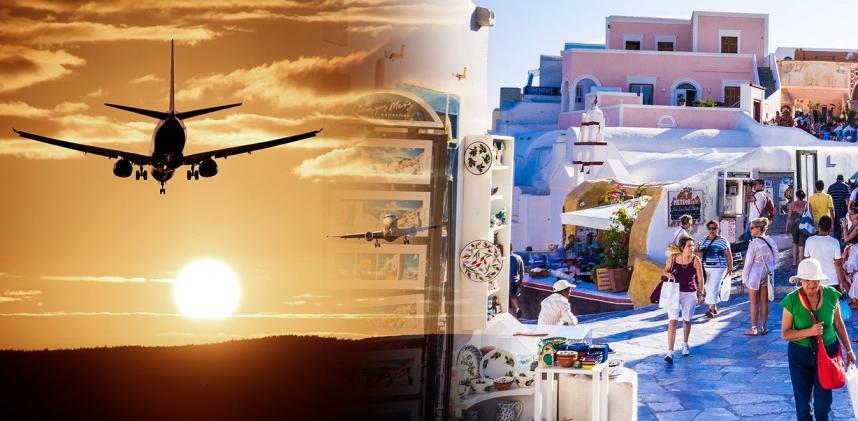 Today, Monday 24 August, Belgium revised  its travel advisory for Greece, including the country on its orange list, which involves non-essential travel under "increased vigilance".
According to a Belgian foreign ministry announcement, Greece, together with dozens of other countries, including France and Germany, has been moved to the orange zone from the previous "travel is possible" green list due to a surge in Covid-19 infections this month.
Under the new restrictions, Belgium is strongly advising travelers coming from Greece to self-isolate, test for Covid-19, and to complete the mandatory return form (Passenger Locator Form).
As covid-19 cases have risen in recent weeks, some countries, including Finland, Norway and Estonia, revised their travel restrictions last week, applying to travelers outside Greece and imposing a quarantine requirement.
Country regulations concerning admission and quarantine restrictions are subject to change after 10-14 days, when renewed assessments are made based on epidemiological data from country of origin.