18 May 2021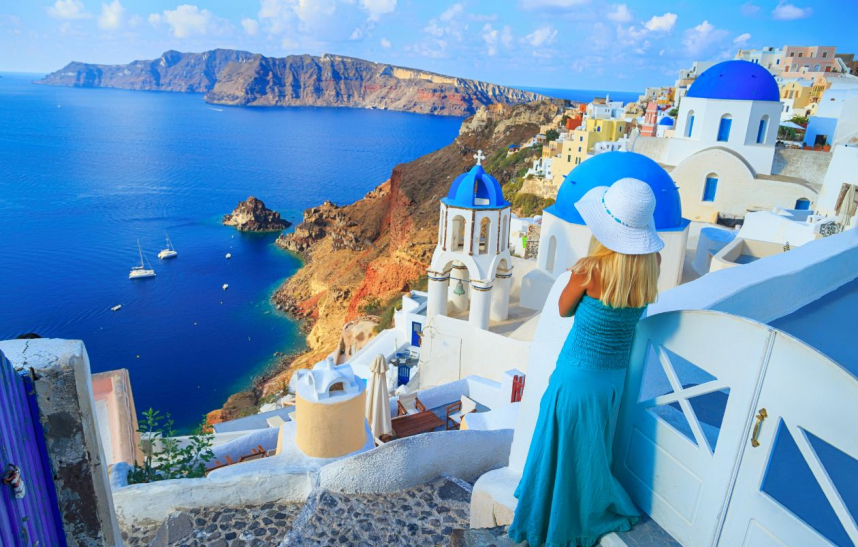 The United Kingdom's flagship carrier British Airways —along with Heathrow Airport— joined forces on Monday in asking the UK government to open up more routes for international travel and add more countries to its Green List category.
In addition, the officials at both BA and Heathrow urged the government to simplify the procedures that are currently in place in order to travel internationally.
As of today, there is no blanket ban on international travel but so far, the UK has listed only twelve nations — many of them tiny island states — that it deems safe for Britons to travel to at this point.
The guidelines it issued last week stipulate that the only European country on its coveted "Green List," for which there is no quarantine needed upon return, is Portugal.
Greece, along with many other nations, is on the "Orange List," denoting that there would need to be a seven-day quarantine upon arrival back in the UK for any British travelers after visiting there.
The very unwelcome move came after Greece had embarked on a very successful campaign to inoculate all island residents with populations under 10,000 and a second campaign, announced last week, of inoculating all residents of all Greek islands — irrespective of the age of the resident or the population of the island. 
The Greek islands are particular magnets for British, German, and other foreign tourists when they visit Greece.
British Airways Chief Executive Sean Doyle said at a joint press conference "What's crucial is that travel becomes easier for people."
Both the BA officials and those from Heathrow urged the UK government to add Greece, Spain, the United States, the Caribbean, and France, onto its list of "Green Light" countries before the summer comes.