30 Aug 2020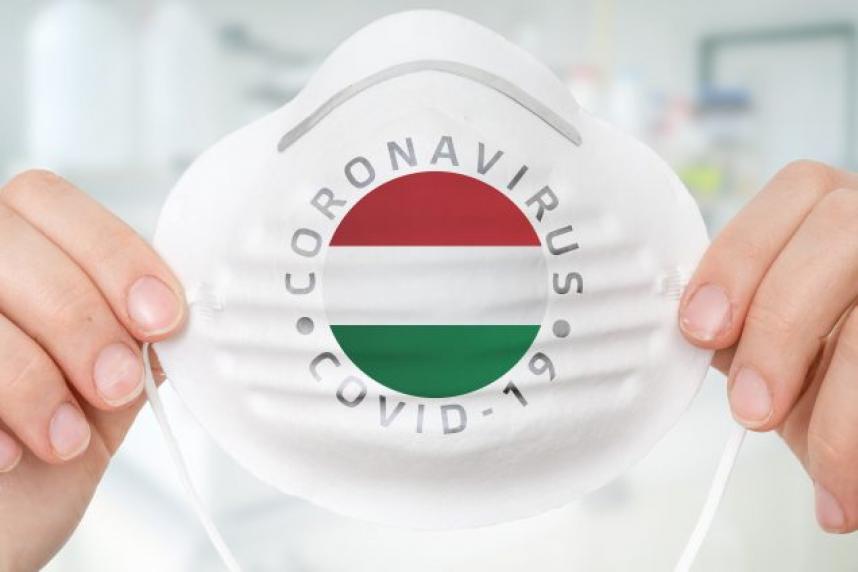 Hungary is the first in Europe, specifically in the Schengen area, to close the door to foreigners for fear of the consequences of a second wave of coronavirus.
Thus, foreign nationals will not be able to enter Hungary from September 1, as the Orban government ordered the border closed, returning to the strategy followed during the first wave of the coronavirus.
The move follows an increase in cases in Hungary. The authorities
stated that there will be many exceptions to the entry ban, while travel within the country will be allowed. Hungarian citizens returning to the country from abroad will have to be quarantined or take two negative tests.