05 Feb 2021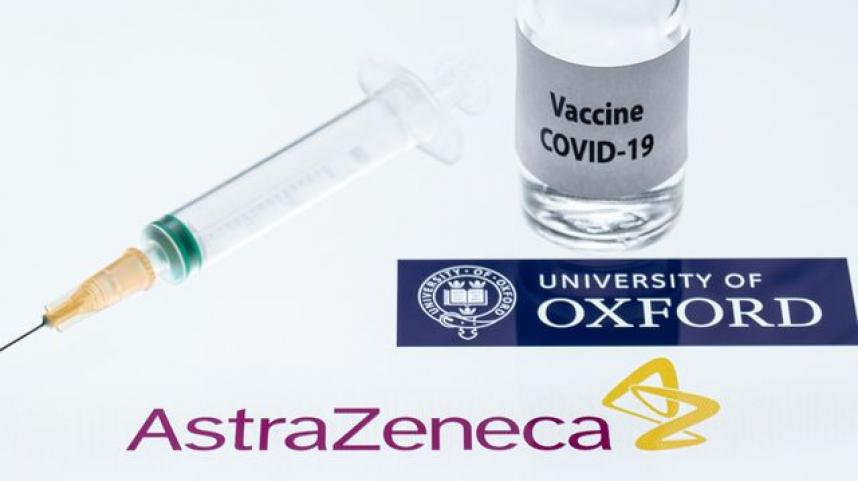 The decision to start vaccinating citizens aged 60-64 with the AstraZeneca vaccine from February 12 was announced by the committee of epidemiologists.
The vaccines of the British-Swedish pharmaceutical industry will start arriving in Greece, from February 8.
However, the committee did not approve the use of the vaccine for those over 65 years of age.
The platform so that the citizens of this age group can make appointments will open in the coming days.
Even a single dose of the AstraZeneca vaccine alone is highly effective and prevents the spread of the virus to a certain extent, thus helping to reduce transmission.