11 Dec 2020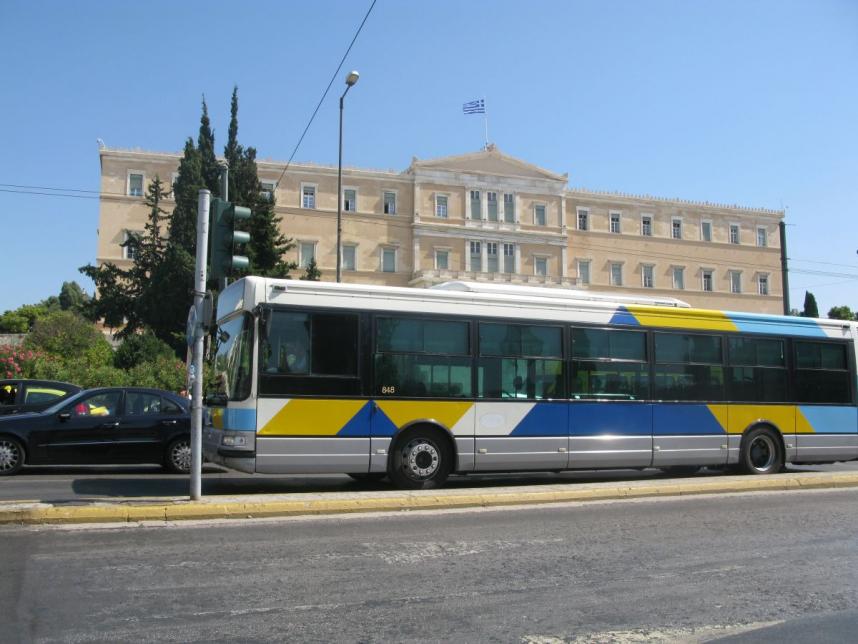 In efforts to address overcrowding on public transport and to curb the spread of Covid-19 once lockdown measures are lifted, Greek Infrastructure and Transport Minister Kostas Karamanlis announced on Tuesday 8 December, an increase in vehicles and routes.
Speaking on public broadcaster ERT, Karamanlis said efforts were being made to boost frequency of metro and bus services in Attica. He said that approximately 1,100 new routes had been launched in the last three months and more than 200 buses were now on the streets.
Karamanlis said the ministry expects an increase in movement and use of public transport during the holidays and as lockdown measures ease into the new year.
He admitted that the situation was "difficult", but stressed that more actions have been taken in the last few months than in over a decade. In this direction he said the fleet has been renewed by 30 percent, there have been more than 600 recruitments in public transport positions, and that in cooperation with KTEL intercity buses, an additional 550 jobs have been created.
"There are currently 200 modern KTEL buses operating intercity routes in Attica," he said, adding that the first test runs of electric buses are already underway.
He went on to note that a relevant tender was being prepared so as to proceed with fleet renewal.