19 Feb 2021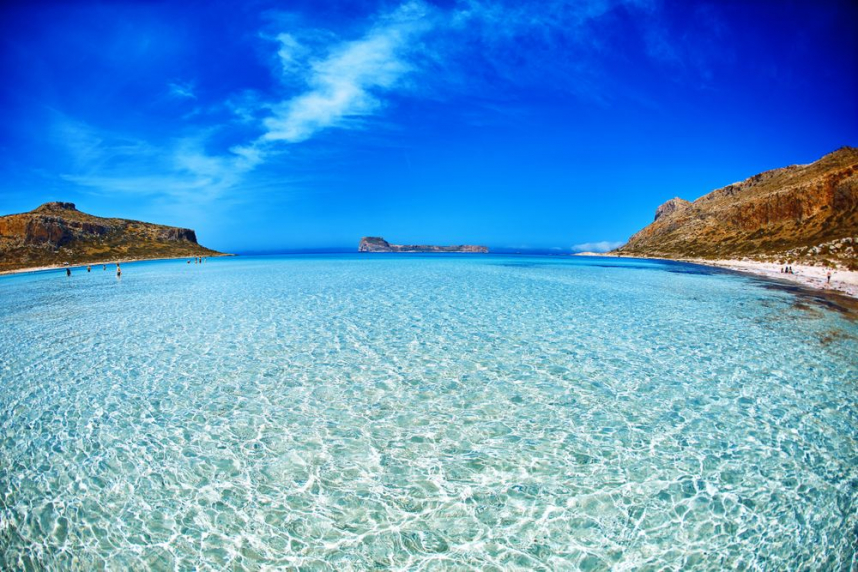 The Greek island of Crete is winning over prospective travelers thanks to its effective management of the coronavirus pandemic and due to the low number of Covid cases on the island, according to a study released this week by the Western Crete Tourism Observatory.
More specifically, according to a study carried out on a sample of 1,600 travelers going through Chania Airport in 2020, one in four said they would visit Crete despite Covid-19, while one in five said they specifically selected the island due to the low number of Covid-19 cases.
In terms of travel intent, poll respondents said they would take into consideration the low number of cases on the island.
With regard to health protocols, two in three foreign visitors said they were satisfied with the measures implemented at restaurants and F&B establishments.
Eight in 10 said health protocols applied at accommodation facilities including hotels were also satisfactory.
Study analysts conclude that the findings demonstrate that Western Crete is a safe destination with comprehensive health protocols in place and ready to welcome visitors in the upcoming tourist season.