22 Dec 2020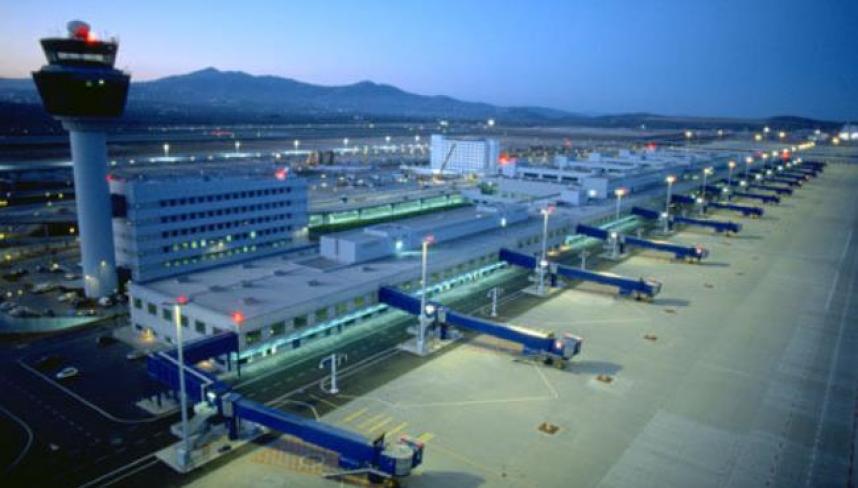 The Hellenic Civil Aviation Authority (HCAA) has updated the aviation directive (NOTAM) for arrivals to Greece from the United Kingdom, following developments concerning the new mutant strain of the coronavirus (Covid-19) that has been spreading recently in England.
According to the updated directive, all travelers arriving to Greece from the UK must self-isolate for 10 days as of 6am on Tuesday, December 22. The measure will be in force until January 7, 2021 at midnight.
Until December 25, travelers from the UK to Greece will continue to quarantine for 7 days as previously announced.
Upon arrival to Greece, travelers from the UK must immediately take a rapid Covid-19 test. They then must self-isolate either at their home (for permanent residents) or at the place of temporary residence declared on the Passenger Locator Form (PLF), for 10 days, unless they are to remain in Greece for a shorter period, in which case the temporary restriction is valid for that period of time (until their departure).
After the tenth day of quarantine, UK passengers will be obliged to take a new PCR test. If the test is negative the quarantine ends.