05 Dec 2020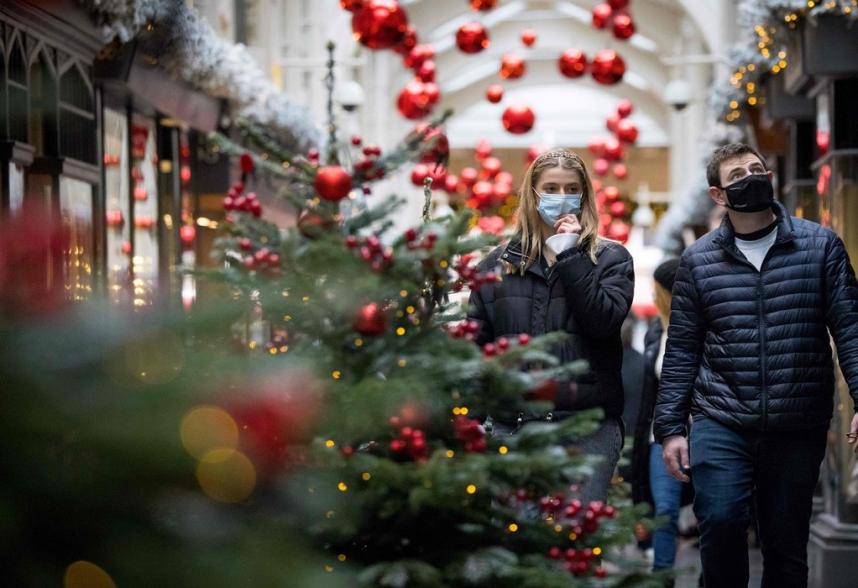 In an attempt to ease Covid-19 fatigue, retail stores selling holiday goods will be the first to open in Greece, on Monday, despite the extension of lockdown measures to December 14.
The stores selling seasonal items ahead of Christmas and New Year's will be open from 7am to 8:30pm and shoppers will be required to text authorities – SMS message – reason #2 – on the government's 13033 number.
Shopkeepers will also be required to enforce strict protocols including customer distancing.
Meanwhile, Greek authorities are expected to announce early next week a full plan for the country's return to economic and social activity. 
Government Spokesperson Stelios Petsas said next week's plan will be comprehensive and focus on return to life after December 14 and in view of the holiday season.
"After 10 months of fatigue, people are asking us to open up safely. That's why we take into account expert recommendation and make our decisions based on that," said Petsas.