27 Aug 2020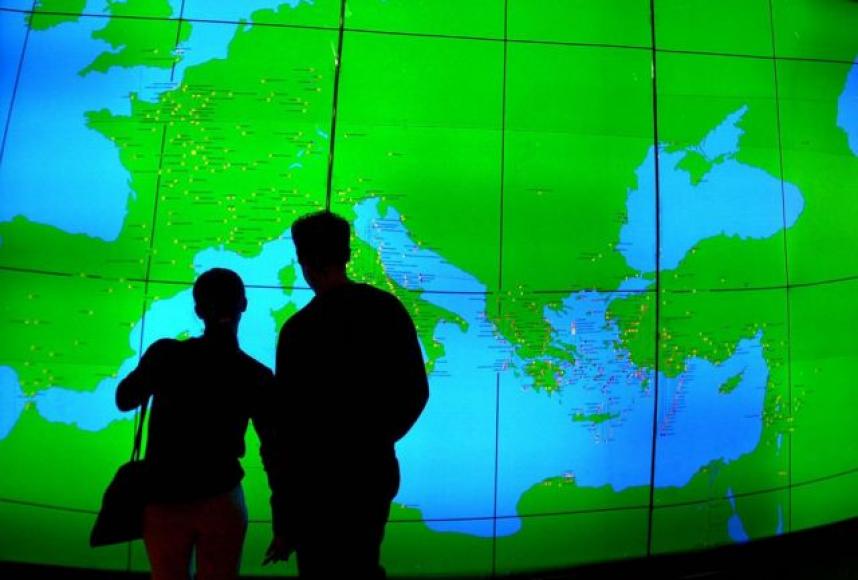 UK's Foreign Office (FCO) updated on Thursday its travel advice based on the re-assessment of effective coronavirus management.
UK Keeps Greece on 'Safe List' for Travel
According this travel advice, travelers from Greece can enter the country without having to self-isolate for 14 days.
Faced with an increase in cases this month, Greece, along with Switzerland, Iceland and the Czech Republic, were in danger of being included in the UK's revised quarantine list. All four countries have seen an increase in the number of Covid-19 cases.
According to UK's Foreign Office, travellers from Switzerland, Jamaica and the Czech Republic must quarantine on return to the UK starting at 4pm Saturday.
On Wednesday 27 August, Greece confirmed a record 293 new coronavirus cases in the previous 24-hour period: 22 detected at border points, 10 in arriving travelers and 103 in Attica. Greek authorities, however, have repeatedly stated that despite the rising number of cases in August, Greece is still within the limits set by UK authorities.
Greek tourism professionals as well as British holidaymakers were eagerly awaiting the decision fearing last-minute restrictions. The UK is one of Greece's top source markets for tourism and favorite destination for the Brits.
Earlier this month, UK authorities added France and Spain to the list due to a surge in coronavirus cases in both countries.