06 Jan 2021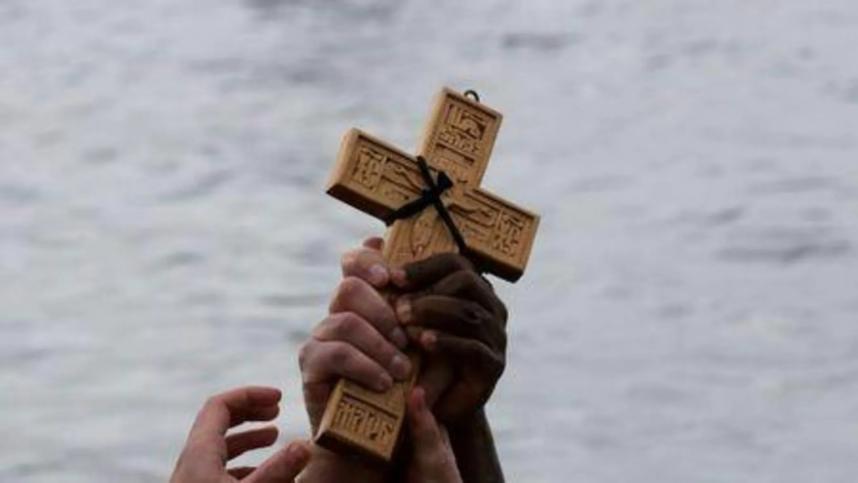 Greek Christian churches held Epiphany services on Wednesday, openly defying government restrictions that banned public gatherings including religious ceremonies on one of the most important days of the Orthodox calendar.
Despite a plea by Prime Minister Kyriakos Mitsotakis for Church authorities to set an example during a crisis that has killed more than 5,000 in Greece, worshippers attended morning services, although with limits on the number allowed into churches. 
"State orders are one thing and faith is another," said a 38-year-old worshipper who gave her name as Stavroula, after attending morning service at a church in the outskirts of Athens.