13 Jan 2021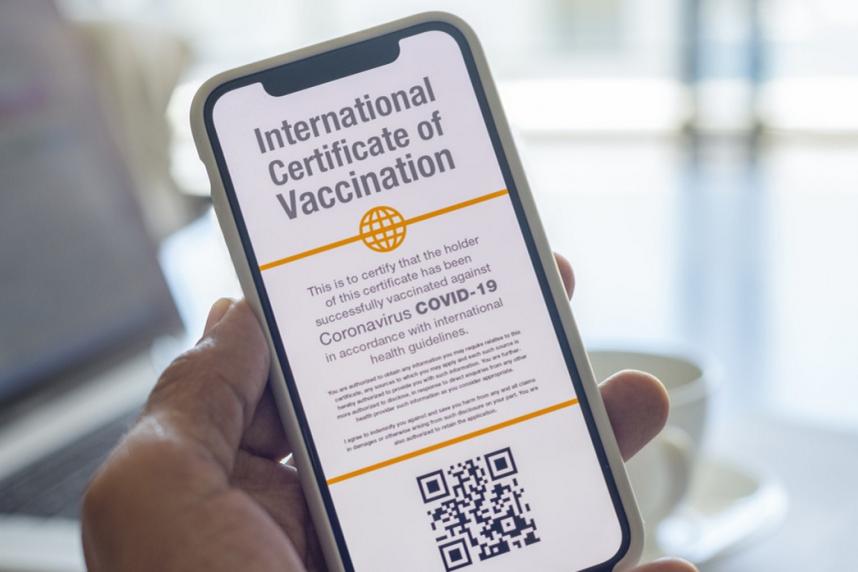 Greek Prime Minister Kyriakos Mitsotakis is calling for the introduction of an EU-wide vaccination certificate that will facilitate safe travel.
The Greek prime minister tabled the idea in a letter to European Commission President Ursula von der Leyen first published in US-based Politico.
The Greek premier said the aim of the certificate was to "facilitate free movement of people who have been vaccinated against Covid-19".
The document, Mitsotakis said, should cover all EU member states and all forms of transport.
He added, however, that though Greece would not be making vaccination compulsory or a prerequisite for travel, "persons who have been vaccinated should be free to travel". 
Mitsotakis said it was vital that the EU achieve a "common understanding" of how a vaccination certificate should be structured so that it is acceptable to all member states.
It would also help re-establish global travel, "which is the foundation of restoring economic activity to pre-pandemic levels," he said.